Remedial Membranes Beerwah, QLD
Stuart and the team from Aris Projects (Remedial Membranes Beerwah, QLD)  service the Sunshine Coast and Brisbane areas. With experience in all areas of building and maintenance they are capable of handling all your remedial waterproofing needs including leaky balcony and leaky shower repairs. They are also pleased to offer Clear Slip Resistant Coating making any surface slip resistant without changing the appearance.
CALL THEM TODAY!
Trading Hours:
Monday 6am – 6pm
Tuesday 6am – 6pm
Wednesday 6am – 6pm
Thursday 6am – 6pm
Friday 6am – 6pm
Saturday 6am – 1pm
Sunday CLOSED
Contact: Stuart Rundmann
Mobile: 0422 106 440
Email: stuartrundmann@gmail.com
PLEASE CLICK HERE TO
LEAVE US A REVIEW!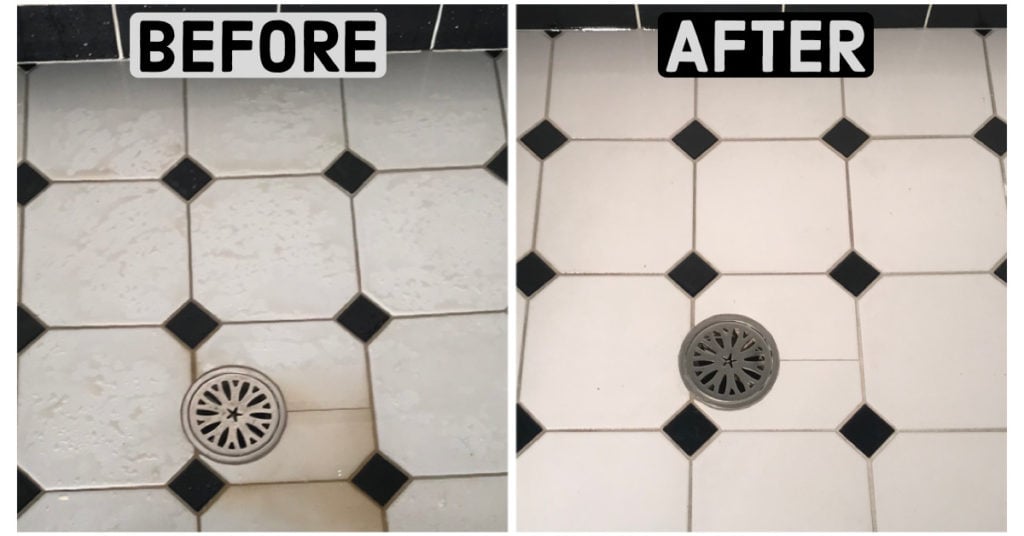 Clear Slip Resistant Coating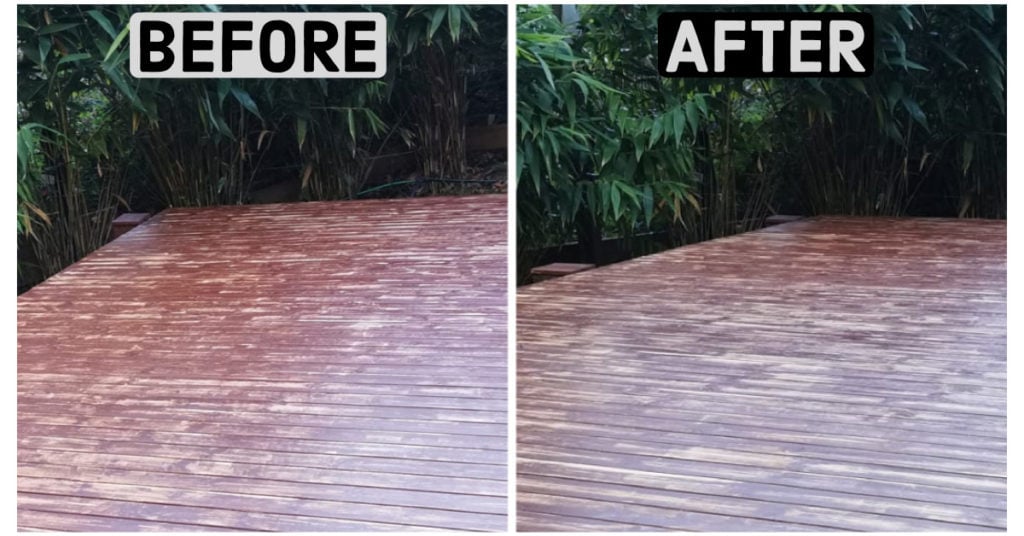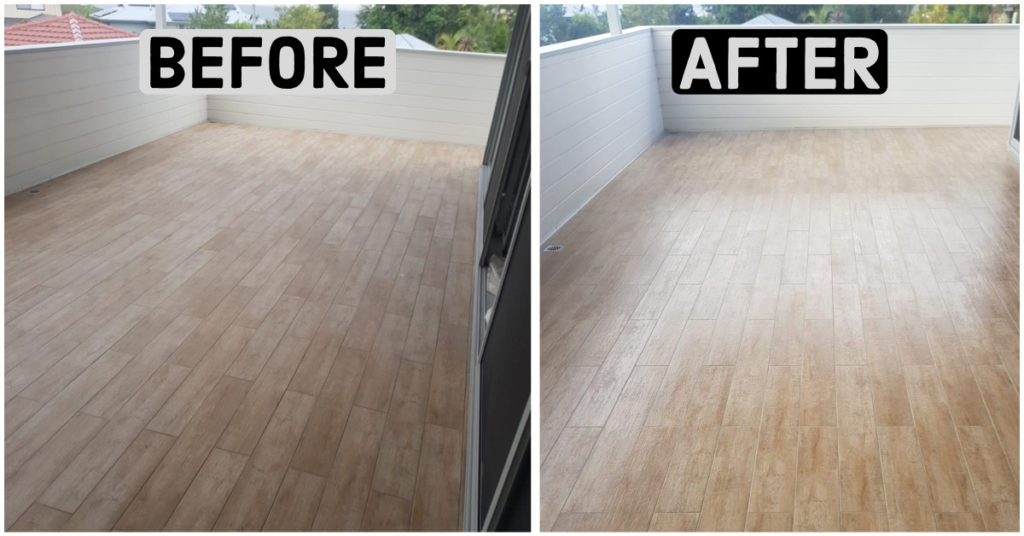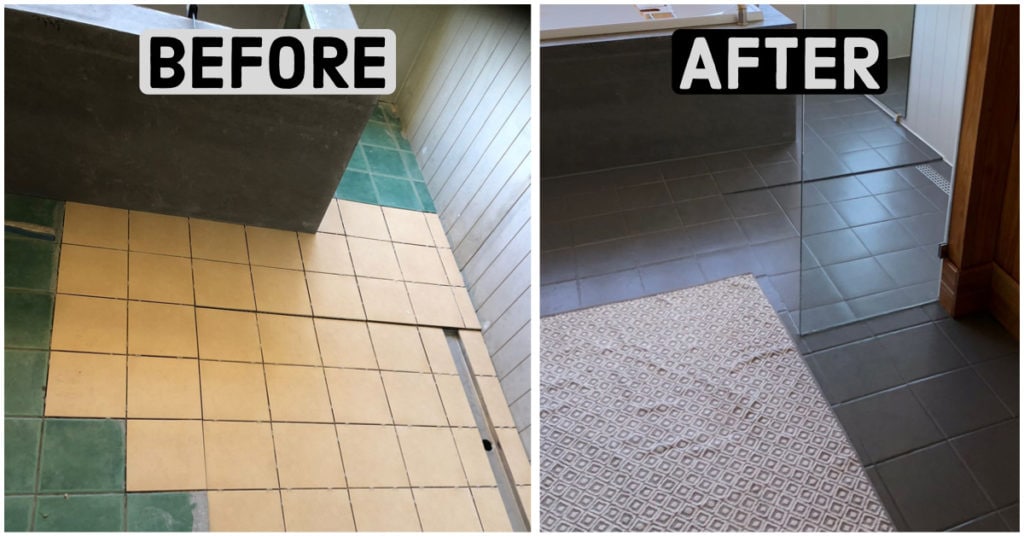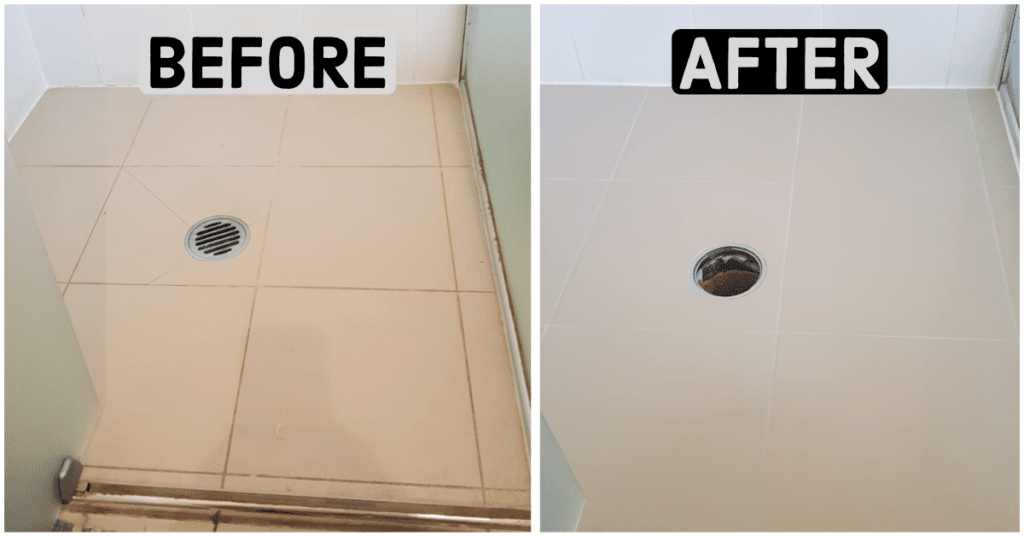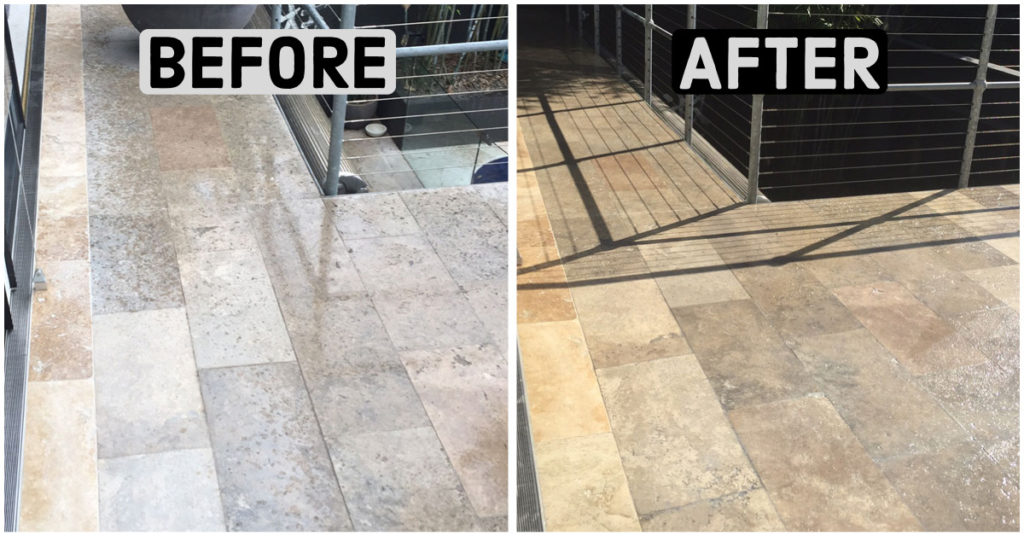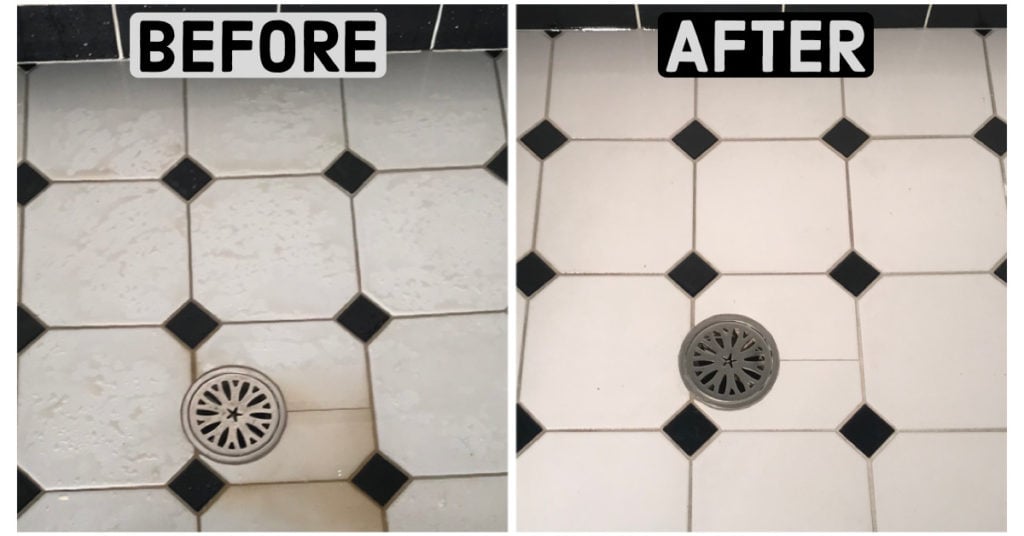 Alexandra Headland, Amamoor, Anderleigh, Anduramba, Araluen, Aroona, Bald Knob, Balmoral Ridge, Banks Pocket, Barker Creek Flat, Battery Hill, Beenaam Valley, Beerburrum, Beerwah, Bella Creek, Belli Park, Bells Bridge, Bells Creek, Bellthorpe, Biarra, Birtinya, Black Mountain, Bli Bli, Bokarina, Bollier, Booroomebin, Boreen Point, Bridges, Brooklands, Brooloo, Buddina, Buderim, Bullcamp, Burnside, Calgoa, Calico Creek, Caloundra, Cambroon, Canina, Carters Ridge, Castaways Beach, Cedar Pocket, Cedarton, Chatsworth, Chevallum, Coes Creek, Coles Creek, Commissioners Flat, Como, Conondale, Coochin Creek, Coolabine, Cooloolabin, Coolum Beach, Coondoo, Cooran, Cooroibah, Cooroy, Cootharaba, Corella, Cotton Tree, Crohamhurst, Crystal Waters, Curra, Currtooamore, Currimundi, D'Aguilar, D'Aguilar, Dagun, Delaneys Creek, Diamond Valley, Dicky Beach, Diddillibah, Doonan, Downsfield, Dulong, Eerwah Vale, Elaman Creek, Elgin Vale, Emu Creek, Eudlo, Eumundi, Federal, Fishermans Pocket, Flaxton, Forest Glen, Gheerulla, Gilldora, Glan Devon, Glanmire, Glass House Mountains, Glastonbury, Glen Echo, Glenfern, Glenview, Glenwood, Golden Beach, Goomboorian, Greens Creek, Gunalda, Gympie, Gympie Dc, Harper Creek, Hazeldean, Highworth, Hunchy, Ilkley, Image Flat, Imbil, Jimna, Johnstown, Jones Gully, Jones Hill, Kandanga, Kandanga Creek, Kanigan, Kenilworth, Kia Ora, Kiamba, Kidaman Creek, Kiels Mountain, Kilcoy, Kin Kin, Kingaham, Kings Beach, Kulangoor, Kuluin, Kunda Park, Kunioon, Kureelpa, Kybong, Lagoon Pocket, Lake Borumba, Lake Macdonald, Landers Shoot, Landsborough, Langshaw, Little Mountain, Long Flat, Lower Wonga, Maidenwell, Maleny, Mapleton, Marcoola, Marcus Beach, Marodian, Maroochy River, Maroochydore, Marys Creek, Mcintosh Creek, Melawondi, Meridan Plains, Minyama, Miva, Moffat Beach, Monkland, Mons, Monsildale, Montville, Mooloo, Mooloolaba, Mooloolah, Mothar Mountain, Mount Archer, Mount Coolum, Mount Delaney, Mount Kilcoy, Mount Mellum, Mountain Camp, Mountain Creek, Moy Pocket, Mudjimba, Munna Creek, Nahrunda, Nambour, Nanango, Neerdie, Neurum, Neusa Vale, Ninderry, Noosa Heads, Noosa North Shore, Noosaville, North Arm, Nukinenda, Obi Obi, Pacific Paradise, Palmview, Palmwoods, Parklands, Parrearra, Paterson, Peachester, Pelican Waters, Peregian Beach, Perwillowen, Pie Creek, Pierce Creek, Pimpimbudgee, Pinbarren, Point Arkwright, Pomona, Reesville, Ridgewood, Ringtail Creek, Rosemount, Ross Creek, Royston, Runnymede, Sandy Creek, Sandy Creek, Sandy Ridges, Scotchy Pocket, Scrubby Creek, Sexton, Sheep Station Creek, Shelly Beach, Sippy Downs, Southside, St Mary, Stanmore, Stony Creek, Sunrise Beach, Sunshine Beach, Sunshine Plaza, Tamaree, Tanawha, Tandur, Tarong, Tewantin, The Dawn, The Palms, Theebine, Tinbeerwah, Toolara Forest, Towen Mountain, Traveston, Tuchekoi, Twin Waters, Two Mile, Upper Glastonbury, Upper Kandanga, Valdora, Verrierdale, Veteran, Victory Heights, Villeneuve, Wallu, Warana, Wattle Camp, Wengenville, Weyba Downs, Widgee, , Wilsons Pocket, Winya, Witta, Wolvi, Woodford, Woolmar, Woolooga, Woombye, Woondum, Wootha, Wurtulla, Wyalla, Yandina, Yandina Creek, Yaroomba, Tuchekoi, Twin Waters, Two Mile, Upper Glastonbury, Upper Kandanga, Valdora, Verrierdale, Veteran, Victory Heights, Villeneuve, Wallu, Warana, Wattle Camp, Wengenville, Weyba Downs, Widgee, Wilsons Pocket, Winya, Witta, Wolvi, Woodford, Woolmar, Woolooga, Woombye, Woondum, Wootha, Wurtulla, Wyalla, Yandina, Yaroomba, Amamoor, Amamoor Creek, Anderleigh, Araluen, Banks Pocket, Barambah, Beenaam Valley, Bella Creek, Bells Bridge, Black Snake, Bollier, Boonara, Booubyjan, Brooloo, Calico Creek, Canina, Carters Ridge, Cedar Pocket, Chatsworth, Cinnabar, Coles Creek, Cooloola, Cooloola Cove, Coondoo, Corella, Crownthorpe (part), Curra, Dagun, Downsfield, East Deep Creek, Elgin Vale, Fishermans Pocket, Gilldora, Glanmire, Glastonbury, Glenwood, Glen Echo, Goomboorian, Goomeri, Goomeribong, Greens Creek, Gunalda, Gympie, Imbil, Inskip, Johnstown , Jones Hill, Kandanga, Kandanga Creek, Kanigan , Kia Ora, Kilkivan, Kinbombi, Kybong, Lagoon Pocket, Lake Borumba, Langshaw, Long Flat, Lower Wonga, Manumbar, Manyung, Marys Creek, Melawondi, McIntosh Creek, Miva , Monkland, Mooloo, Mothar Mountain, Mount Urah, Moy Pocket, Mudlo, Munna Creek, Nahrunda, Neerdie, Neusa Vale, North Deep Creek, Oakview, Pie Creek, Rainbow Beach, Ross Creek, Scotchy Pocket, Scrubby Creek, Sexton, Southside, Tamaree, Tandur, Tansey, Theebine , The Dawn, The Palms, Tin Can Bay , Toolara Forest , Traveston, Tuan Forest , Tuchekoi, Two Mile, Upper Glastonbury, Upper Kandanga, Veteran, Victory Heights, Wallu, Widgee, Widgee Crossing North, Widgee Crossing South, Wilsons Pocket, Windera , Wolvi, Woolooga, Woondum and Wrattens Forest, Hervey Bay, Fraser Coast, Maryborough, South Burnett, Wide Bay