Remedial Membranes Penrith, NSW
Andrew from Equipped Plumbing Solutions (Remedial Membranes Penrith, NSW) services the Blue Mountains and Penrith Areas.
Andrew is a qualified plumber, drainer and gasfitter with over 10 years experience in all aspects of plumbing and is more than capable of handling all your remedial waterproofing needs. He specialises in leaky balcony/deck and leaky shower repairs and Tile Free Bathrooms, PLUS is also now pleased to offer Clear Slip Resistant Coating, making any surface slip resistant without changing the appearance.
Be sure to contact him now to discuss your waterproofing needs!
Trading Hours:
Monday 7am-5pm
Tuesday 7am-5pm
Wednesday 7am-5pm
Thursday 7am-5pm
Friday 7am-5pm
Saturday CLOSED
Sunday CLOSED
Contact: Andrew Darcy
Mobile: 0414 978 738
Email: equippedplumbingsolutions@gmail.com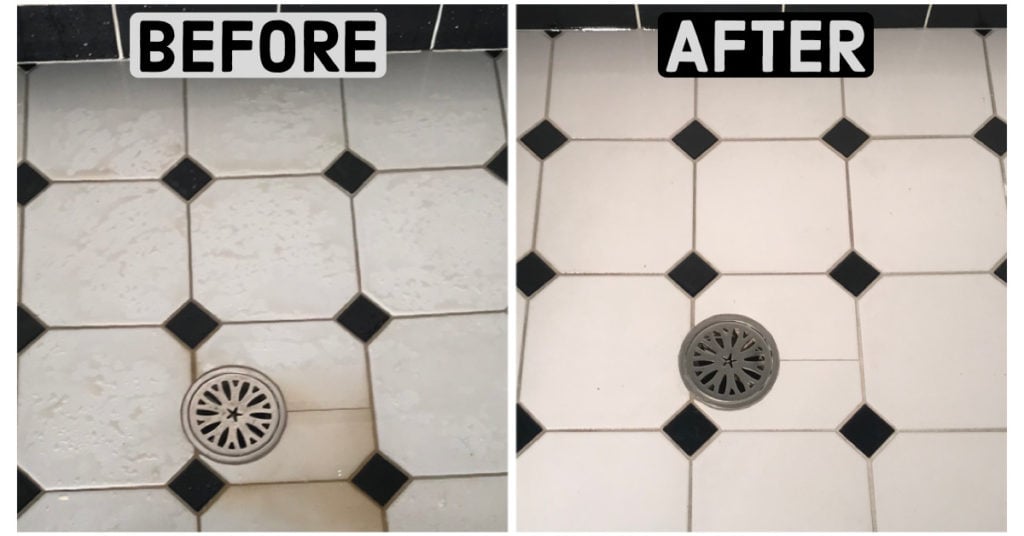 Clear Slip Resistant Coating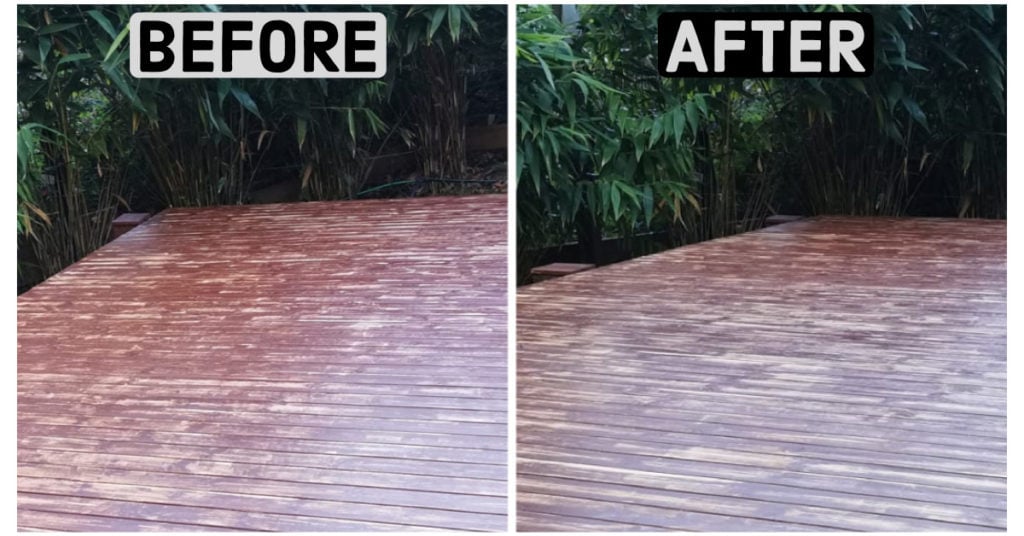 ★★★★★
"Super professional, efficient and knowledgeable. Andrew is great at discussing what you want and need and then coming up with a good solution that doesn't cost the earth. He's also great at working around existing plumbing in old houses. Highly recommend."
 Lara M- Katoomba, NSW
★★★★★
"I would absolutely recommend Andrew from Equipped Plumbing Solutions as he did an excellent job fixing the bathroom. He was prompt, kept me updated, efficient and gave good price. Happy and satisfied with the end result."
Anne S – Springwood, NSW
★★★★★
"I used Equipped Plumbing Solutions and I'm extremely pleased with the plumber and the job done."
Emma L – Kings Lanley, NSW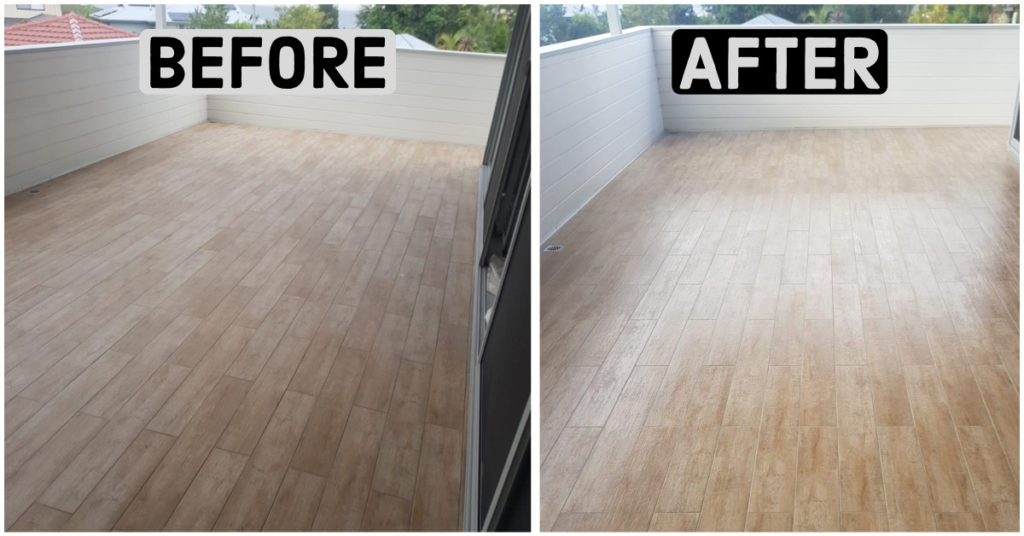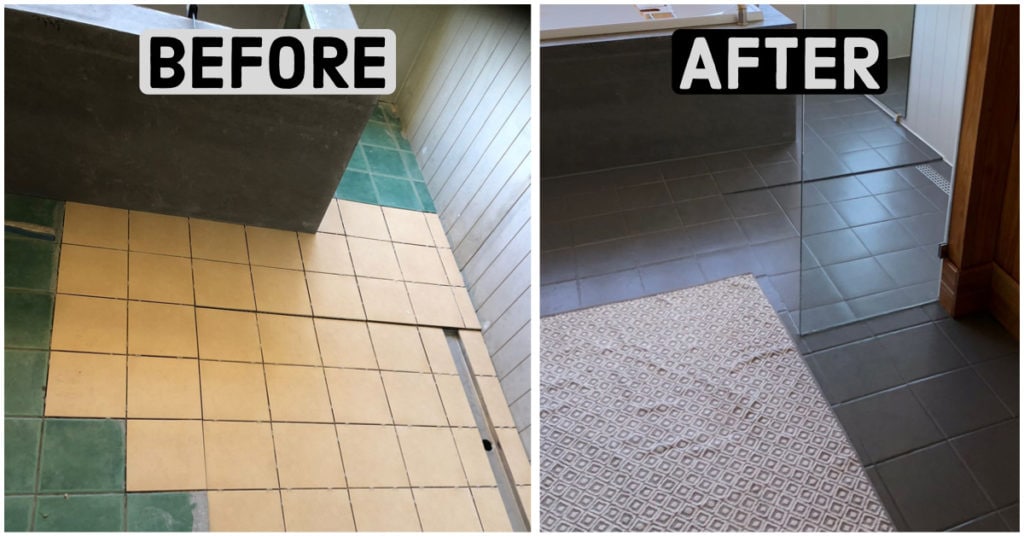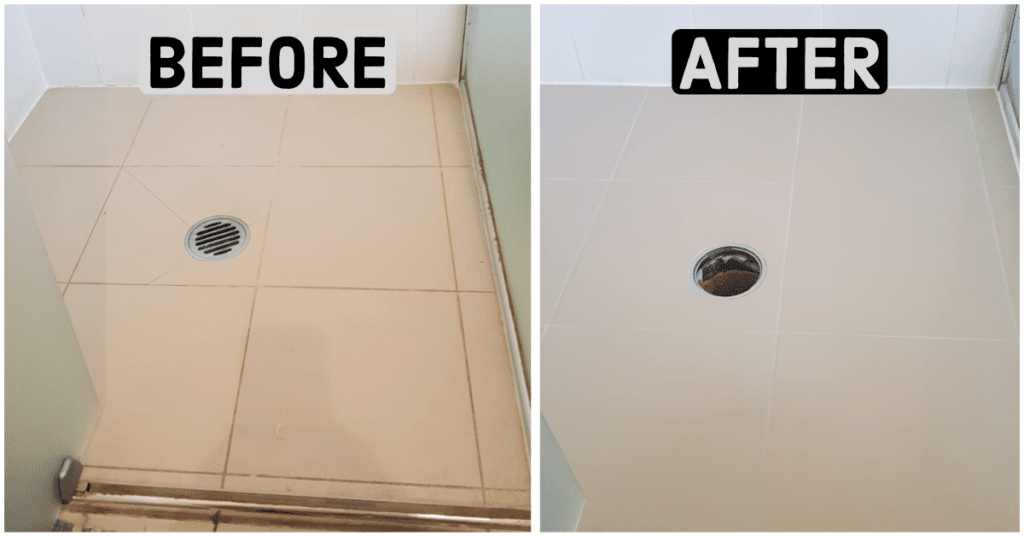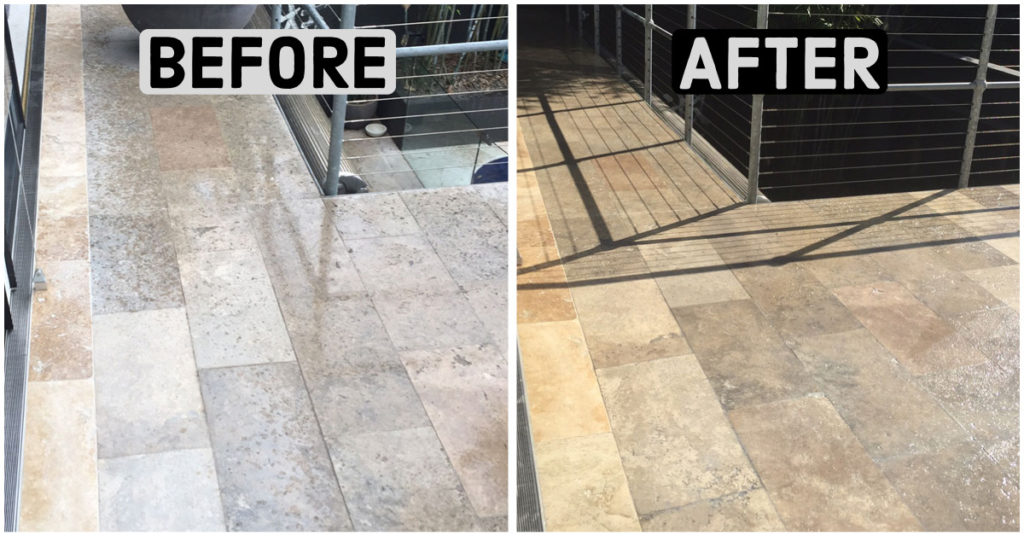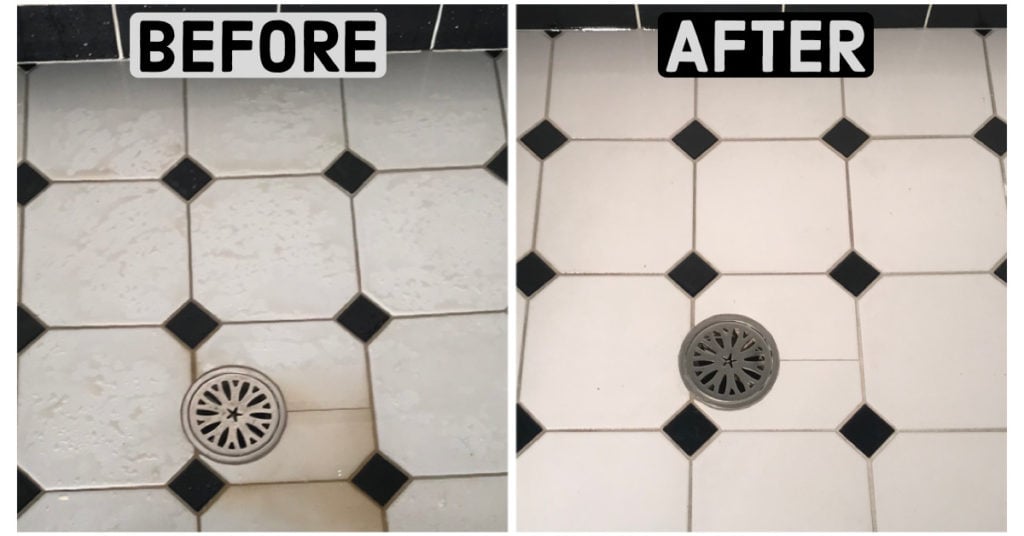 Agnes Banks, Badgerys Creek, Berkshire Park, Caddens, Cambridge Gardens, Cambridge Park, Castlereagh, Claremont Meadows, Colyton, Cranebrook, Emu Heights, Emu Plains, Erskine Park, Glenmore Park, Jamisontown, Jordan Springs, Kemps Creek, Kingswood, Leonay, Llandilo, Londonderry, Luddenham, Mount Vernon, Mulgoa, Orchard Hills, Oxley Park, Penrith, Regentville, St Clair, St Marys, Wallacia, Werrington, Bell, Berambing, Bilpin, Blackheath, Blaxland, Bullaburra, Faulconbridge, Glenbrook, Hawkesbury Heights, Hazelbrook, Katoomba, Lapstone, Lawson, Leura, Linden, Medlow Bath, Megalong Valley , Mount Irvine, Mount Riverview, Mount Tomah, Mount Victoria, Mount Wilson, Springwood, Sun Valley, Valley Heights, Warrimoo, Wentworth Falls, Winmalee, Woodford, Yellow Rock.