Remedial Membranes Port Macquarie, NSW
Marc Tombs (Remedial Membranes Port Macquarie) services the Port Macquarie, South West Rocks, Laurieton, Wauchope and Taree areas. Marc has been a licenced Tiler/Waterproofer for 39 years specialising in bathrooms. He now focuses on Remedial Waterproofing and is available to handle all your leaky balcony and leaky shower repairs, including Tile Free Bathrooms. He is also now pleased to offer Clear Slip Resistant Coating, which makes any surface slip resistant without changing the appearance.
Contact him NOW for a Free quote!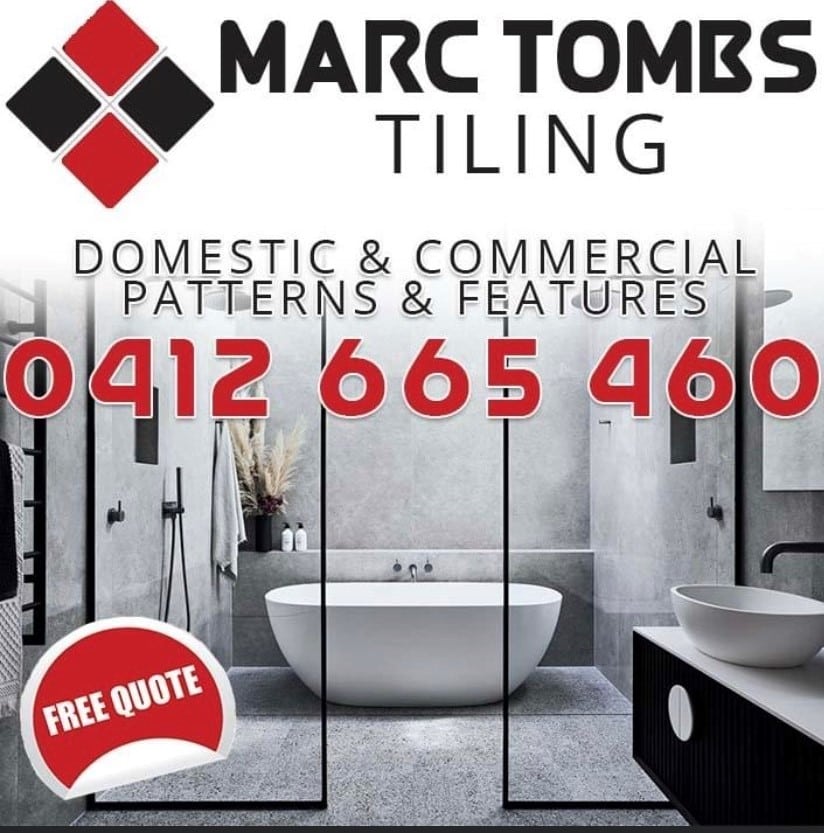 Trading Hours:
Monday 8:00am-4pm
Tuesday 8:00am-4pm
Wednesday 8:00am-4pm
Thursday 8:00am-4pm
Friday 8:00am-4pm
Saturday CLOSED
Sunday CLOSED
Contact: Marc Tombs
Mobile: 0412 665 460
Email: marctombs@gmail.com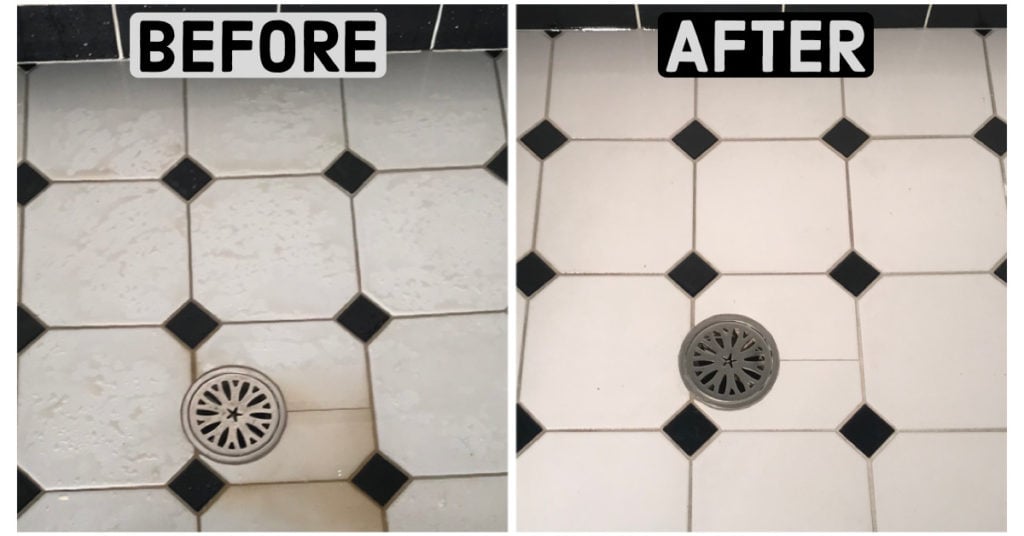 Clear Slip Resistant Coating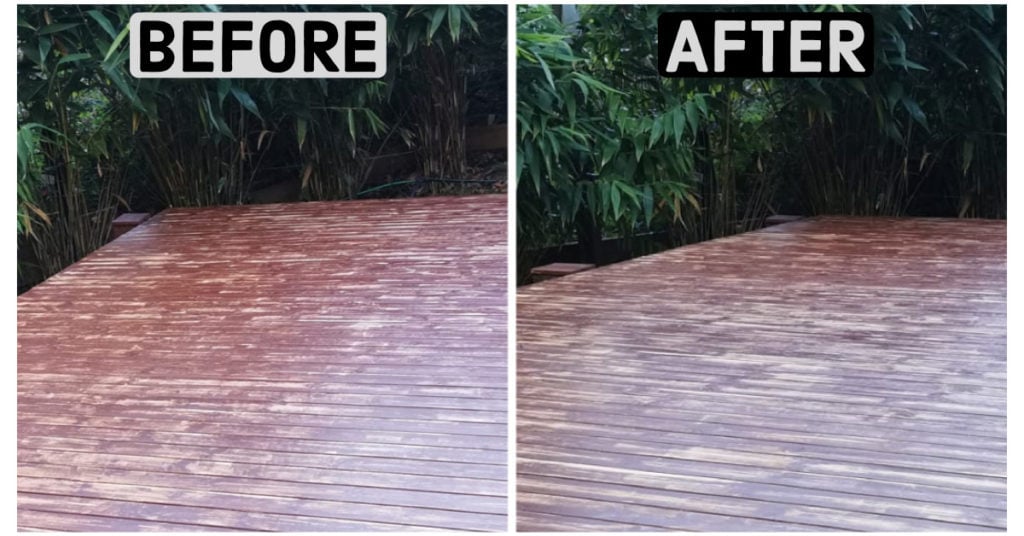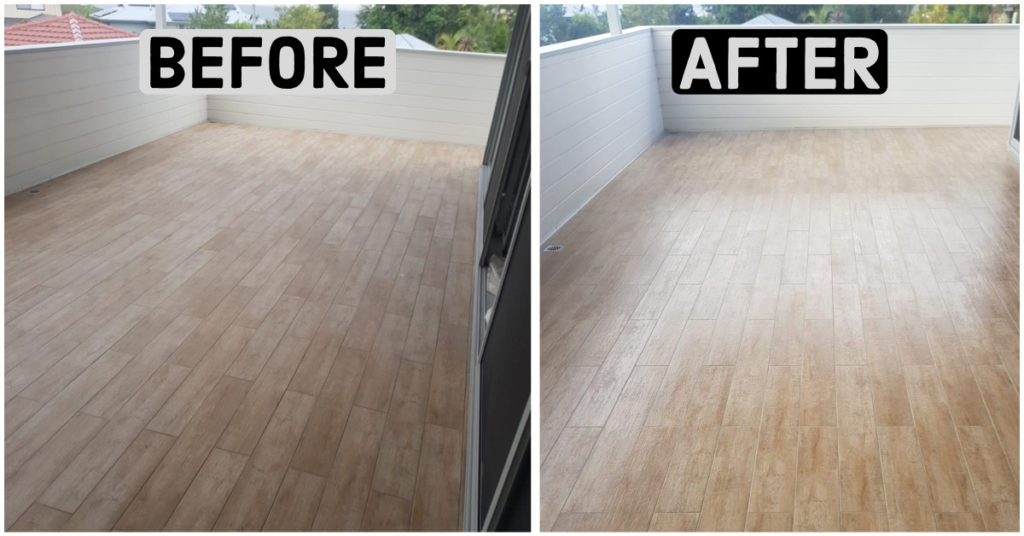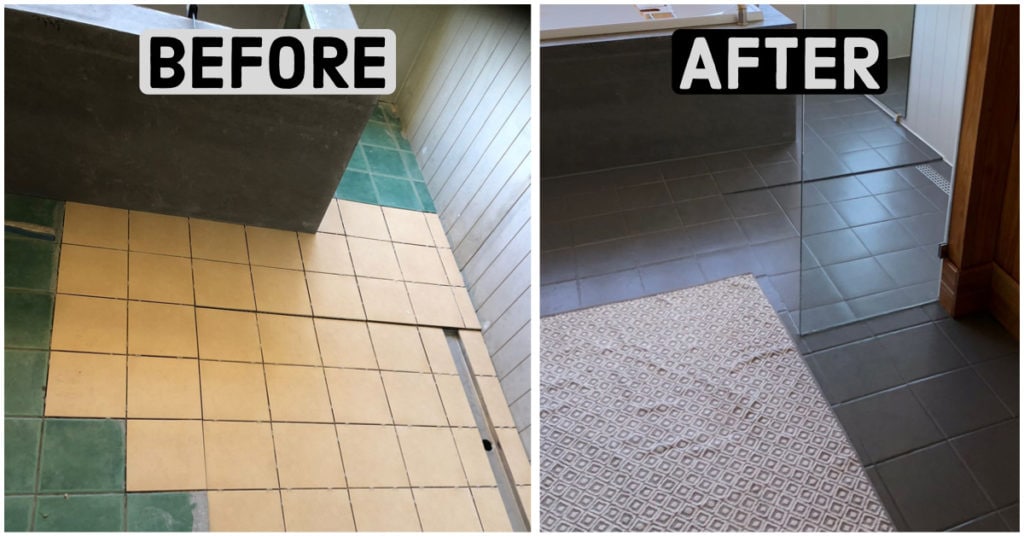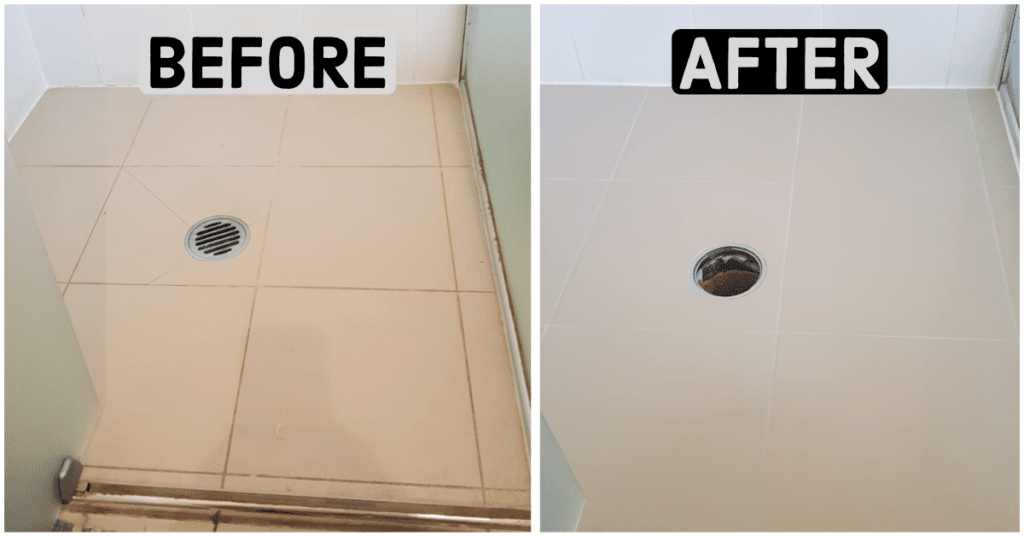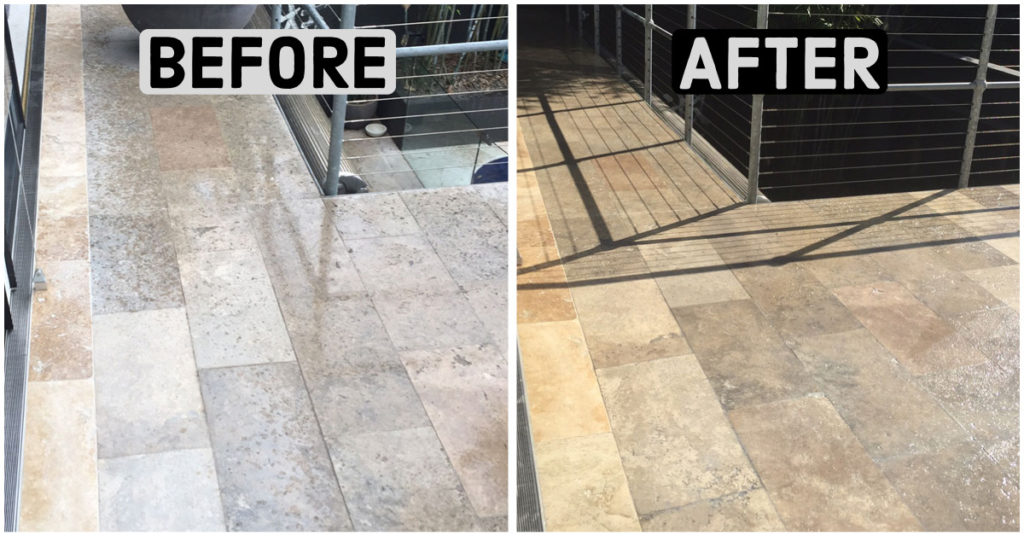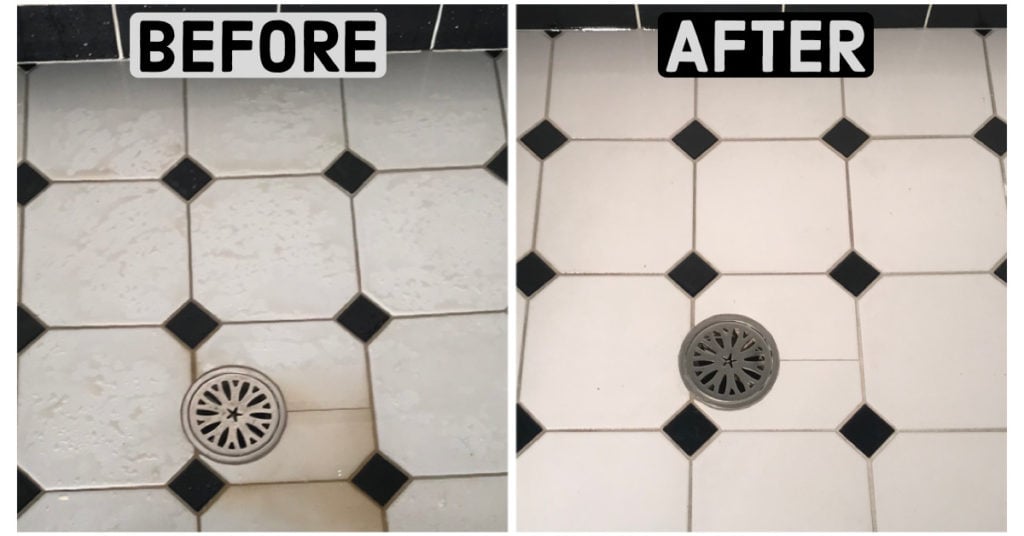 Port Macquarie, Bagnoo, Bago, Ballengarra, Banda Banda, Batar, Beechwood, Bellangry, Birdwood, Black Creek, Blackmans Point, Bobs Creek, Bonny Hills, Boorganna, Bril Bril, Brombin, Byabarra, Camden Haven, Camden Head, Comboyne, Cooperabung, Crosslands, Deauville, Debenham, Diamond Head, Dondingalong, Doyles River, Dunbogan, Ellenborough, Fernbank Creek, Forbes River, Frazers Creek, Gearys Flat, Grants Beach, Gum Scrub, Hacks Ferry, Hartys Plains, Herons Creek, Hollisdale, Huntingdon, Hyndmans Creek, Innes View, Jolly Nose, Kendall, Kerewong, Kew, Kindee, Kings Creek, Kippara, Lake Cathie, Lake Innes, Laurieton, Limeburners Creek, Logans Crossing, Long Flat, Lorne, Lower Pappinbarra, Marlo Merrican, Middle Brother, Mortons Creek, Mount Seaview, North Haven, North Shore, Pappinbarra, Pembrooke, Pipeclay, Port Macquarie, Rawdon Island, Redbank, Riverside, Rollands Plains, Rosewood, Rossglen, Sancrox, Swans Crossing, Telegraph Point, The Hatch, Thrumster, Toms Creek, Upper Pappinbarra, Upper Rollands Plains, Upsalls Creek, Wauchope, Werrikimbe, Yippin Creek, Taree, Kempsey, South West Rocks, Wauchope