Remedial Membranes Currajong, QLD
Plumber To Your Door (Remedial Membranes Currajong, QLD) is a locally owned and operated business that services Townsville and surrounding areas. They provide quality work at competitive prices and consistently strive to offer customers the best service. With a team that consists of a number of qualified plumbers/gas fitters with over 20 years combined experience, you can be confident our workmanship is completed at the highest standard.
They are also pleased to offer Remedial Waterproofing for leaky shower, leaky balcony & deck repairs and now Clear Slip Resistant Coating! Remedial Membranes Clear Waterproofing Membrane is a versatile product and system that offers high quality finishes. With the combination of their trades, skills and experience helps them to offer clients the very best and provide the best service possible in this area. To help complete your project they offer all aspects of domestic and commercial plumbing, blocked drains, CCTV footage, irrigation repairs, drain repairs, gas leaks, roofing, guttering, and mini excavator hire.
Our friendly team are waiting to speak with you about your repairs or upcoming project!
NO JOB IS TOO BIG OR TOO SMALL, WE DO IT ALL!
Contact us NOW for a Free quote!

Office Hours:
Monday 8:00am-5pm
Tuesday 8:00am-5pm
Wednesday 8:00am-5pm
Thursday 8:00am-5pm
Friday 8:00am-5pm
Saturday CLOSED
Sunday CLOSED
Contact our Customer Service Team
Mobile: 1800 4PLUMBER
Email: admin@plumbertoyourdoor.com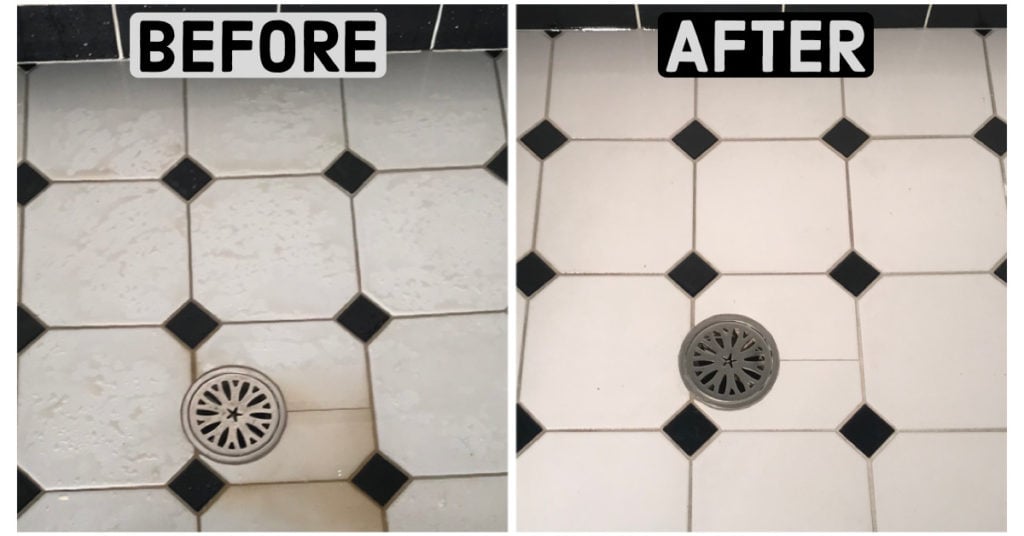 Clear Slip Resistant Coating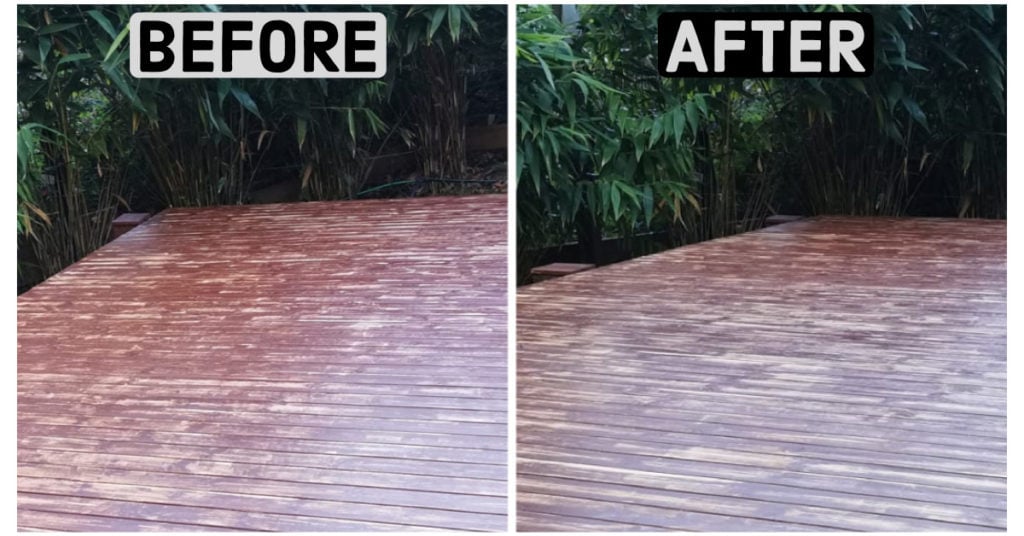 " Very happy with this business. Fantastic job, quick response and very affordable would highly recommend."
Rachel Bartlett
"Thank you Plumber To Your Door! You guys are super friendly, fast, efficient and it didn't cost an arm and a leg! I'll be recommending to everyone :)"
Jennifer Paton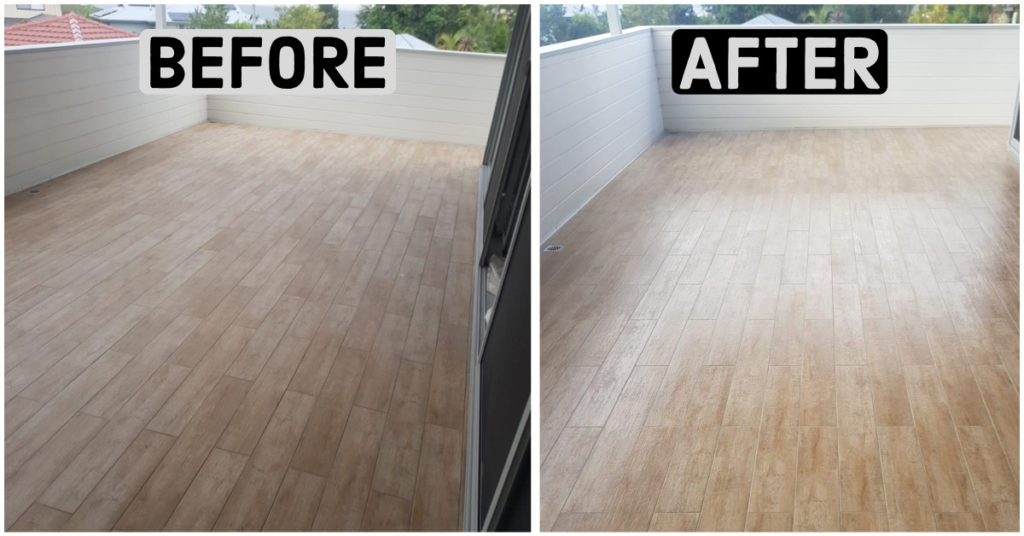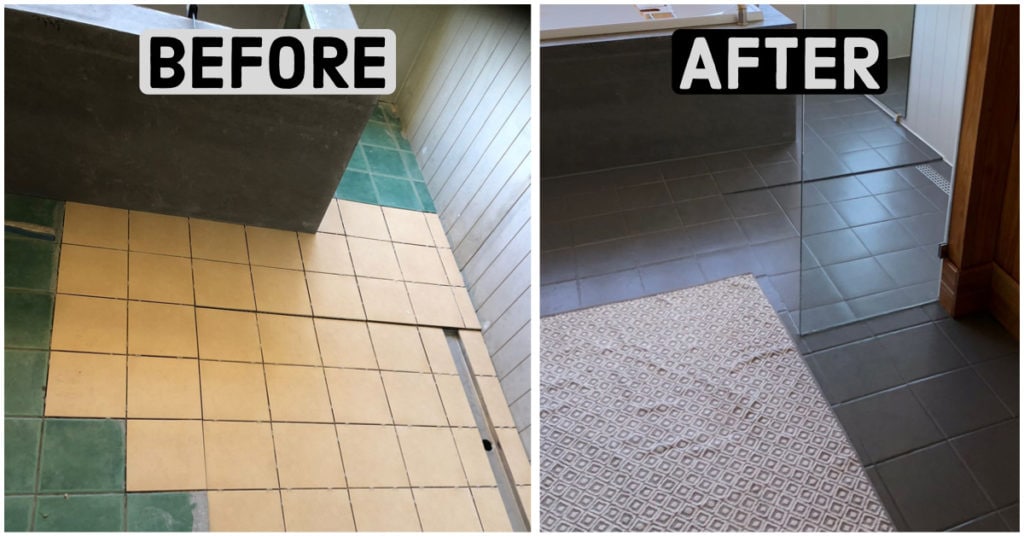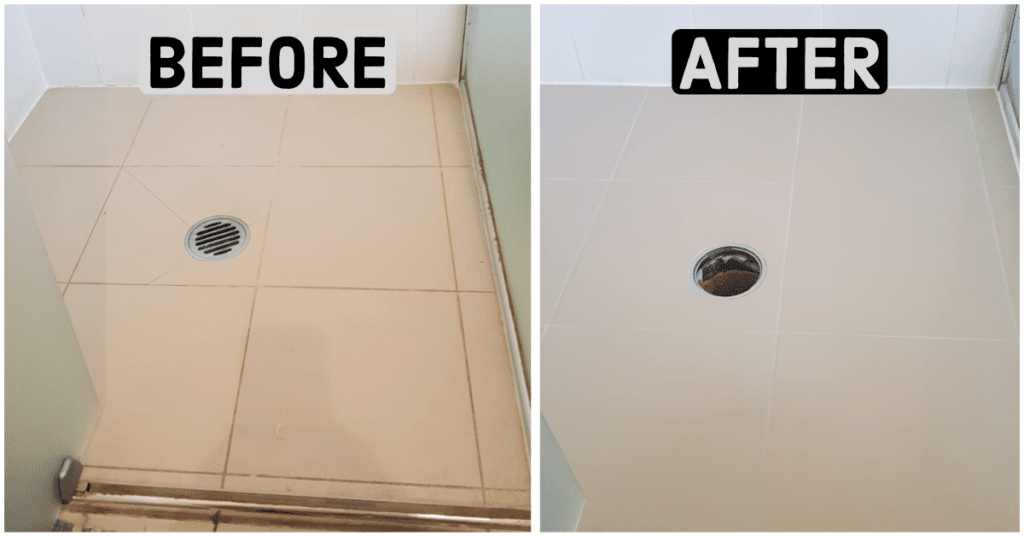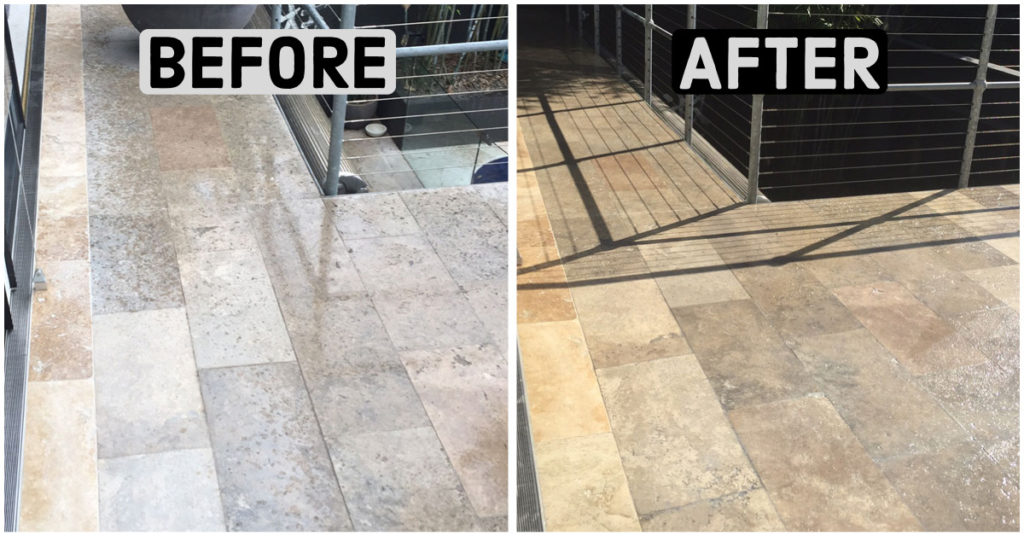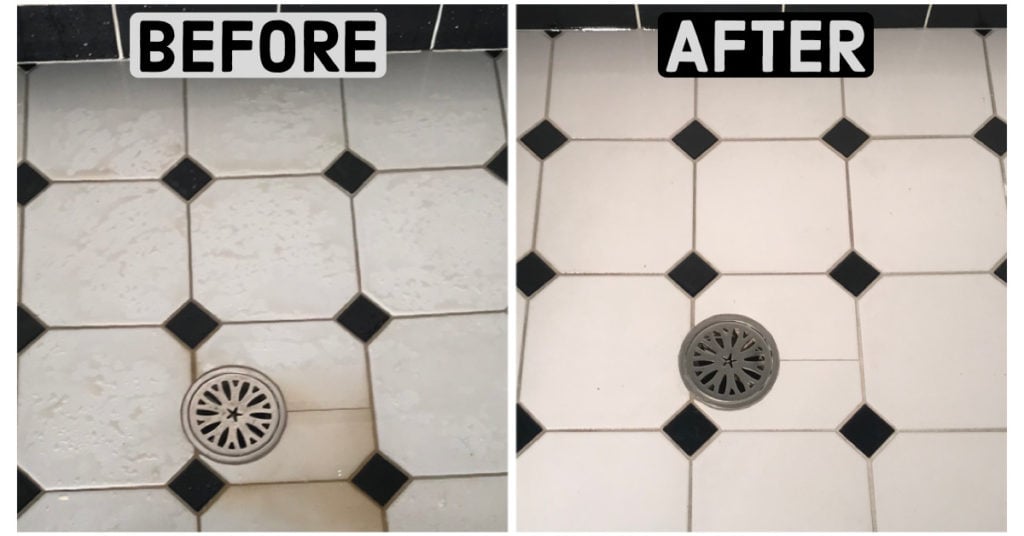 Aitkenvale, Annandale, Mount Louisa, Condon, Hermit Park, Thurongowa, Belgian Gardens, Currajong, Kelso, Bohle, Alligator Creek, Barringha, Beach Holm (beach), Bluehills, Brookhill, Calcium, Cape Cleveland.Clemant, Crimea, Crystal Creek, Arcadia, Cockle Bay, Florence Bay, Horseshoe Bay, Magnetic Island, Nelly Bay, Picnic Bay, West Point, Beach Holm, Black River, Bluewater, Bluewater Beach, Burdell, Bushland Beach, Deeragun, Jensen, Mount Low, Purono Park, Saunders Beach, Toolakea, Yabulu, Alice River, Alligator Creek. Balgal Beach, Barringha, Blue Hills, Bluewater Park, Brookhill, Calcium, Cape Cleveland, Clemant, Crystal Creek, Cungulla, Granite Vale, Gumlow, Hervey Range, Julago, Lynam, Majors Creek, Mount Elliot, Mutarnee, Nome, Oak Valley, Paluma, Partington, Pinnacles, Rangewood, Reid River, Rollingstone, Roseneath, Ross River, Rupertswood, Toomulla, Toonpan, Woodstock, Aitkenvale, Annandale, Belgian Gardens, Bohle, Castle Hill, Cluden, Condon, Cosgrove, Cranbrook, Currajong, Douglas, Garbutt, Gulliver, Heatley, Hermit Park, Hyde Park, Idalia, Kelso, Kirwan, Lavarack Army Barracks, Mount Louisa, Mount St John, Mount Stuart, Mundingburra, Murray, Mysterton, North Ward, Oonoonba, Pallarenda, Pimlico, Railway Estate, Rasmussen, Rosslea, Rowes Bay, Shaw, Shelly Beach, South Townsville, Stuart, Thuringowa Central, Town Common, Townsville, Townsville City, Vincent, West End, Wulguru