Welcome to Remedial Waterproofing Specialists, a division of Remedial Membranes.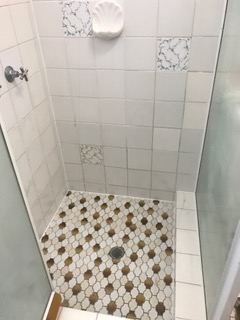 Water ingress in wet areas like balconies and showers is the number-one cost associated with home or building rectification work. It ends up costing a large amount of money, because people don't know the correct way to approach the rectification. The number one reason the membrane fails is movement. This aspect alone would cover approximately 95% of failures, with design and workmanship covering the final 5%.
Typical Build Configuration
In the building industry we typically build a configuration with sub straight (typically consisting of concrete or FC sheeting laid over timber or steel frame), waterproofing, screed, then tiles. Sometimes the waterproofing can be installed over the screed as well.