Remedial Membranes Toowoomba
Jasmin & Shaun of Remedial Membranes Greater Coffs Harbour service the Woolgoolga to Bonville areas. They are licenced tiler/waterproofers capable of handling all your leaky balcony and leaky shower repairs, including and specialising in Tile Free Bathrooms. We are now pleased to offer Clear Slip Resistant Coating making any surface slip resistant without changing the appearance. Licence #182213C
Contact us NOW for a Free quote!
Trading Hours:
Monday 7:00am-5pm
Tuesday 7:00am-5pm
Wednesday 7:00am-5pm
Thursday 7:00am-5pm
Friday 7:00am-5pm
Saturday 7:00am-5pm
Sunday CLOSED
Contact: David Roberts
Mobile: 0418 205 694
Email: david@drprojects.com.au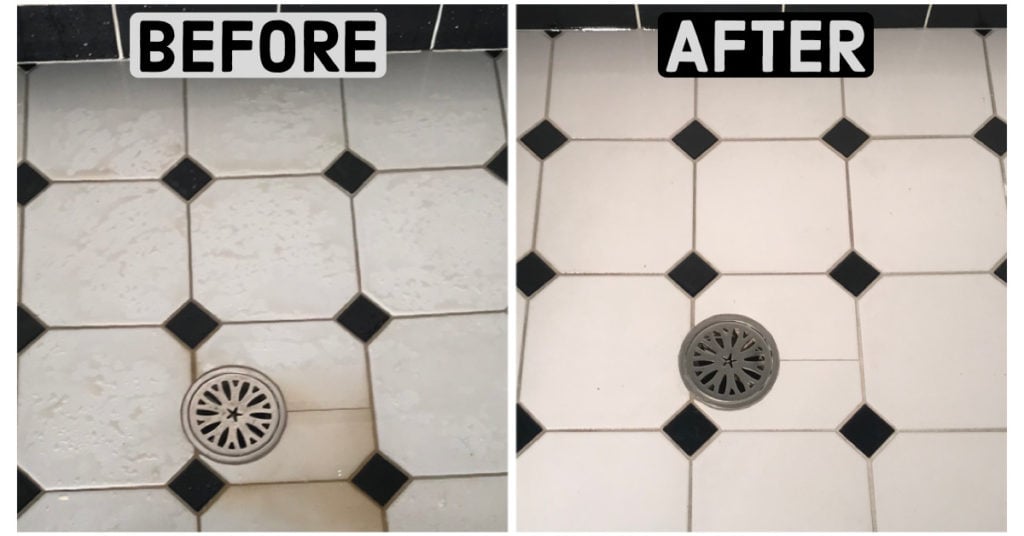 Clear Slip Resistant Coating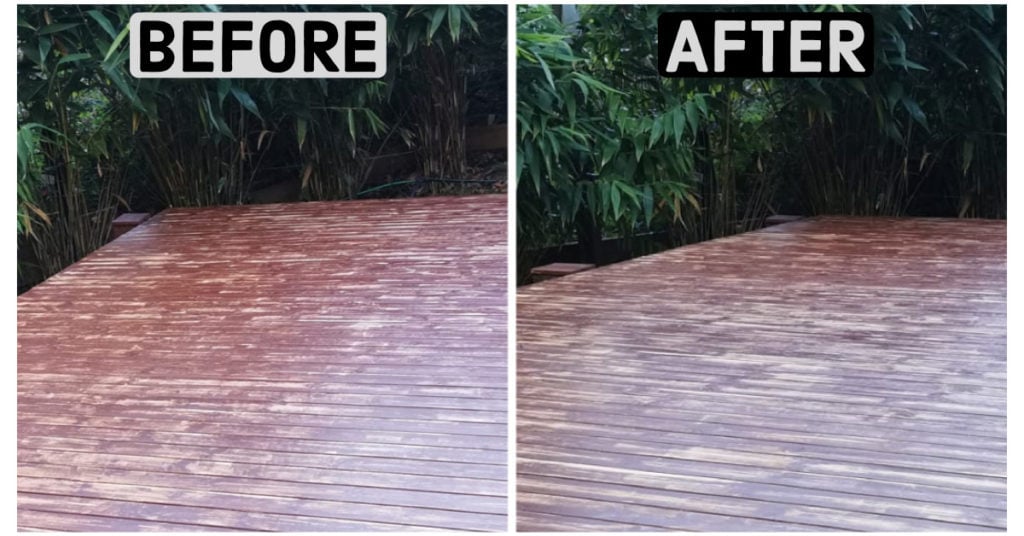 ★★★★★
"Instead of replacing the tiles, we luckily found Remedial Membranes and you were able to offer a solution which decreased the cost for this project by a whopping 75%. The clear membrane looks terrific and has 100% stopped the water leak issues."
Dirk Werner,
Melbourne
★★★★★
"We have a large tiled deck that was leaking into the carport below as the membrane below the tiles had failed. Remedial membranes were able to waterproof the deck without removing the tiles. This was a great benefit for us as the tiles are no longer available and to re-tile would have meant either unnecessary retiling of other areas that were undercover or having 2 different finishes. We are pleased to say that even after the torrential rain we have received this winter the deck is not leaking and the structure below is dry."
Stephen Jeffrey,
Associate Director at Leffler Simes Architects
★★★★★
"My shower was leaking and I wanted to repair it myself. So I purchased the kit and watched the video and installed the membrane. I had a few questions through the process so I took a picture and text them through to the helpdesk and received an immediate call back."
Mario B Cairns,
Australia
Blue Mountain Heights, Centenary Heights, Cotswold Hills, Cranley, Darling Heights, Drayton, Toowoomba, Glenvale, Harlaxton, Harristown, Highfields, Kearneys Spring, Middle Ridge, Mount Kynoch, Mount Lofty, Newtown, Prince Henry Heights, Rangeville, Redwood, Rockville, Torrington, Wilsonton.