Clear Waterproofing Membrane
Tile Free Bathrooms.... the impossible is now possible!
Love wallpaper but want more flexibility with where to hang it? Welcome to Clear Waterproofing Membrane, a product that leaves your options for waterproof wallpaper for bathrooms open to your imagination. Hang your favourite designs on external facades, splash backs or even in your shower and bathroom.
We have made the impossible, possible, for you
With our extensive range of waterproofing products you can enjoy the design aspects of waterproof wallpaper for bathrooms throughout your home, at a price you can afford. Clear Waterproofing Membrane is an affordable option that is much cheaper than materials traditionally used in wet areas, such as tiling.
Originally developed for leaky showers and balconies Clear Waterproofing Membrane soon revealed its potential to us for a whole range of purposes. We were both amazed and delighted — as home owners and entrepreneurs — to find that it is 100% effective at keeping water out wherever we applied it.
You can now have waterproof wallpaper for bathrooms wherever you like, and wallpaper — being a material that offers such a diverse and extensive range of designs — allows you to finish of your wet areas with the style that best suits you. Not only that, the appearance is exactly as it should be: View our split images and see if you can tell which side has been waterproofed.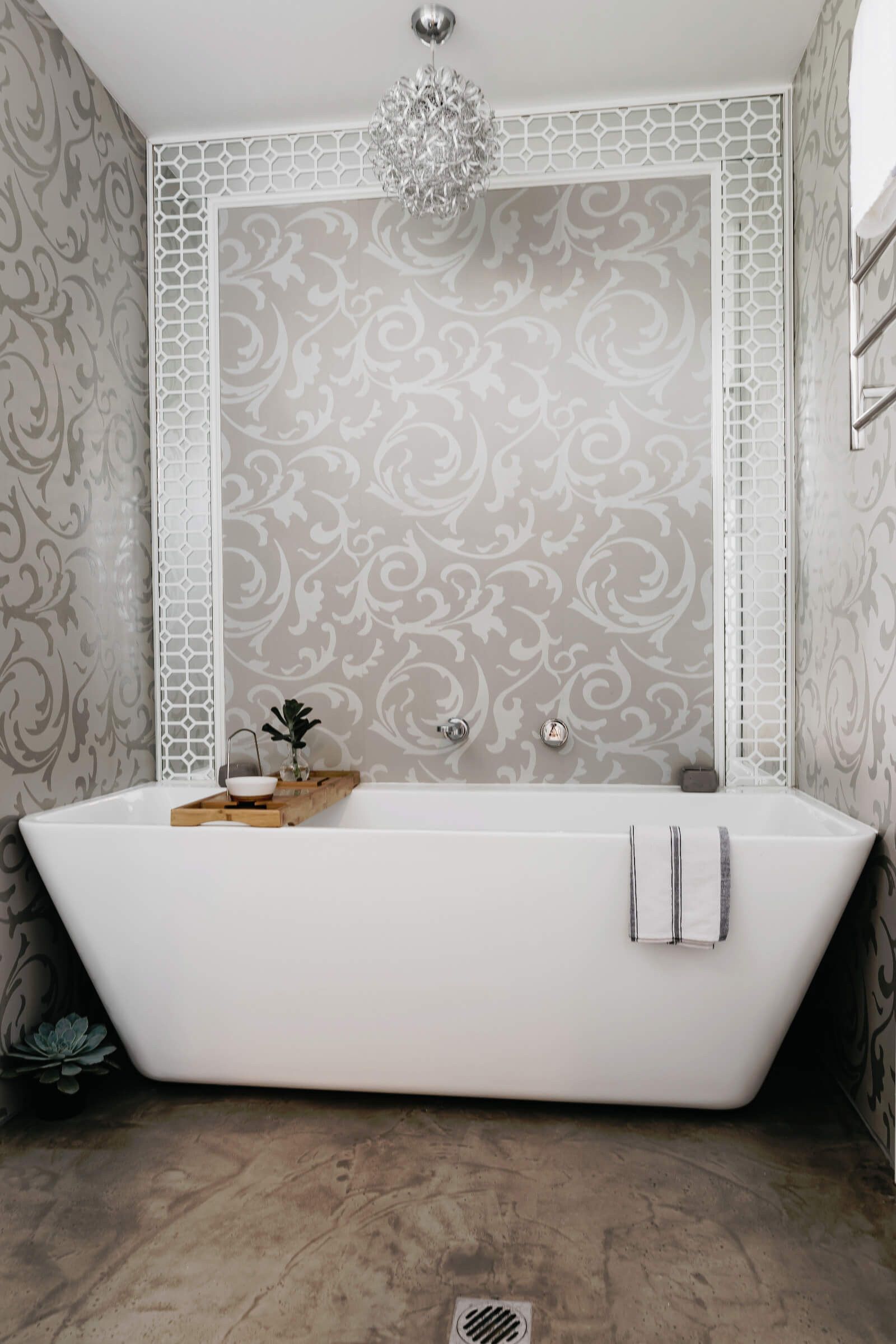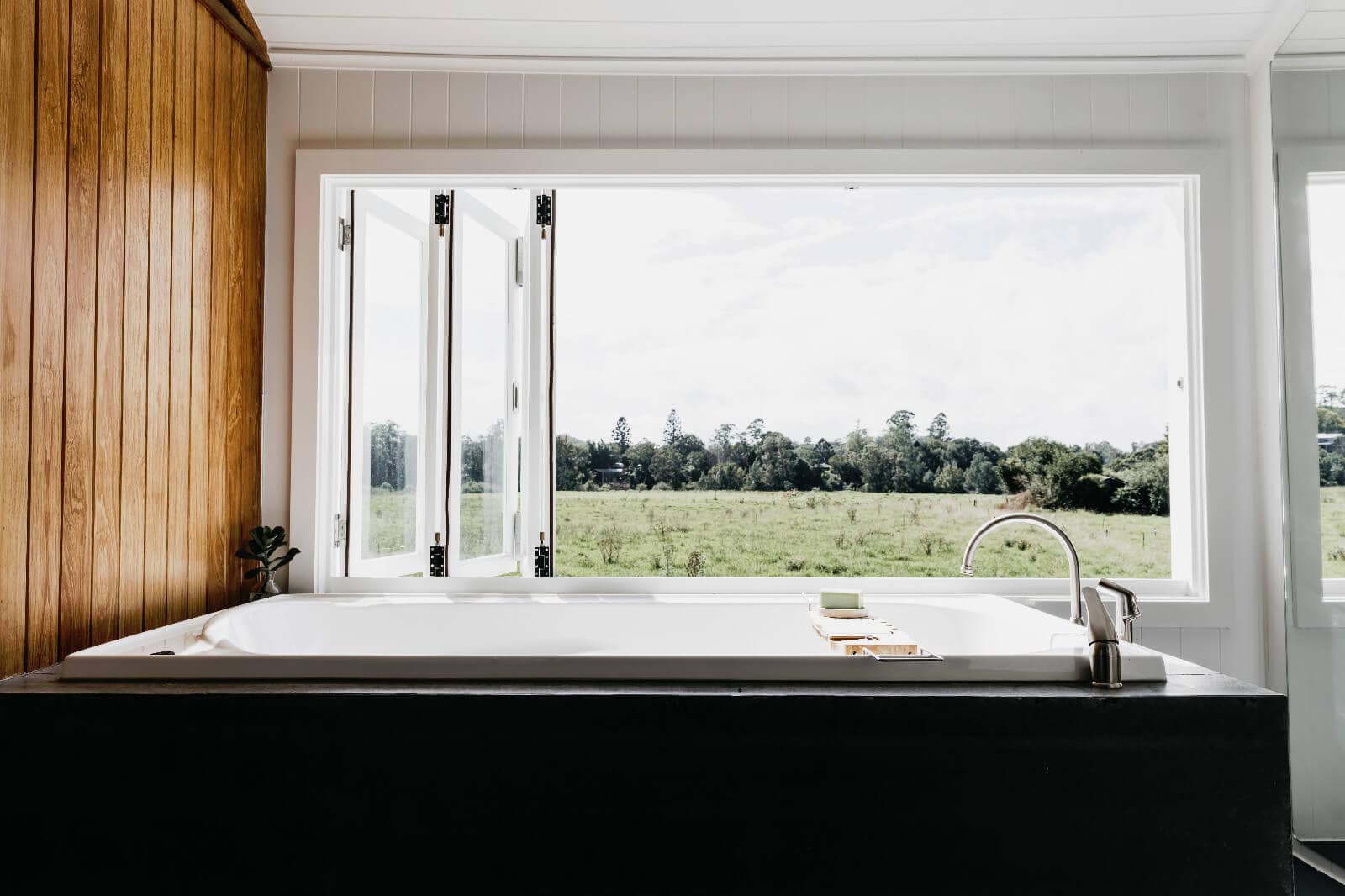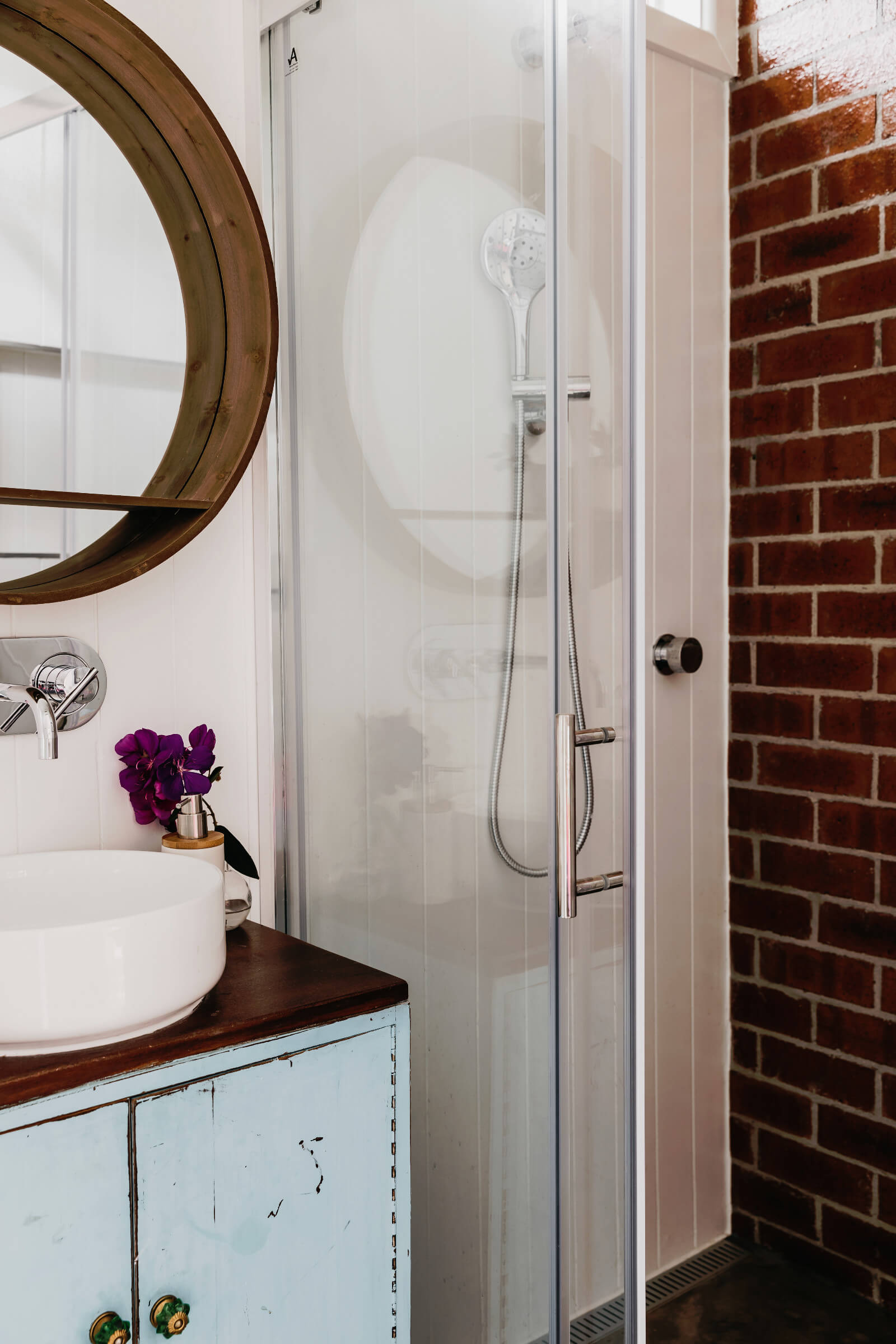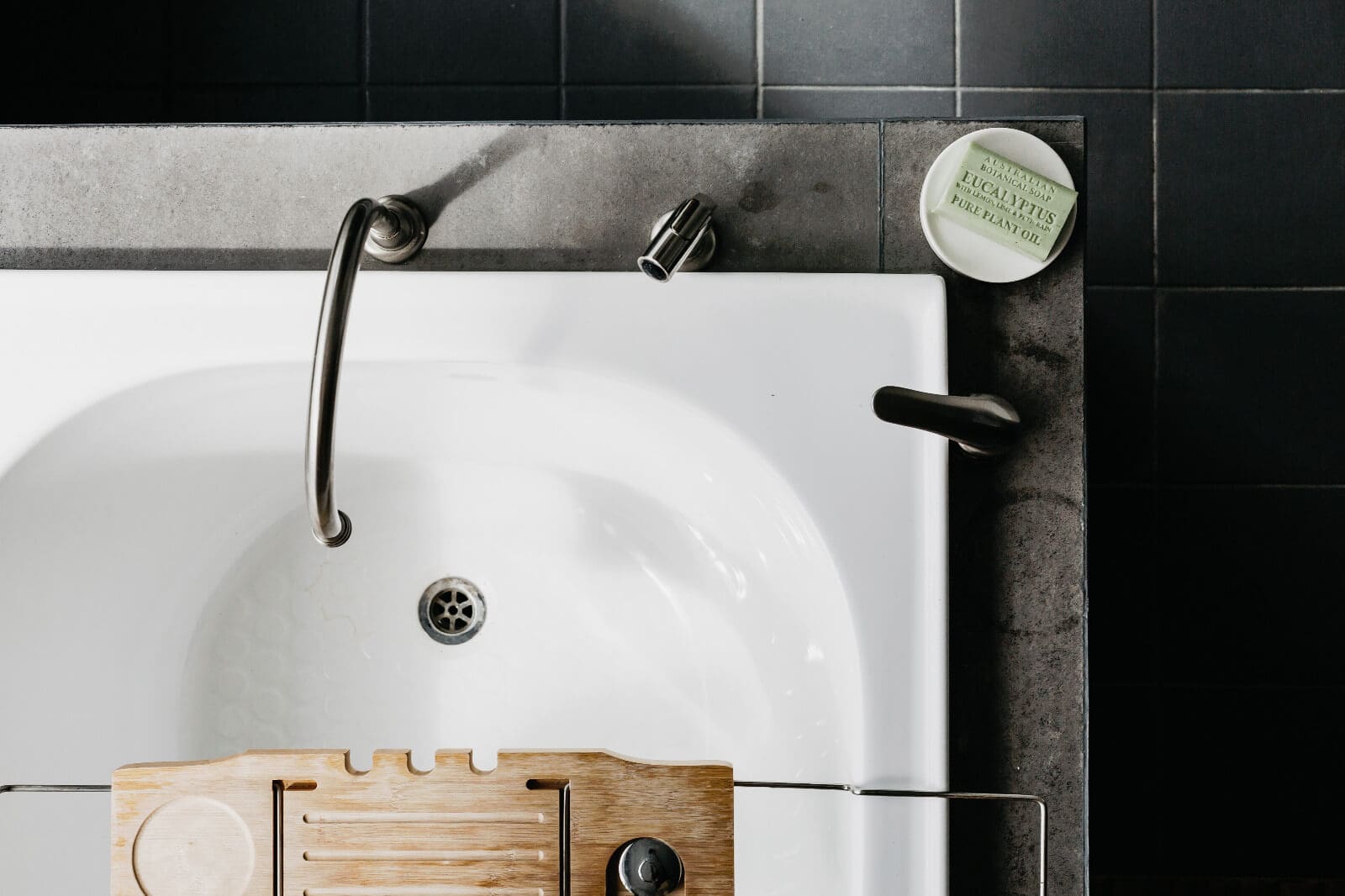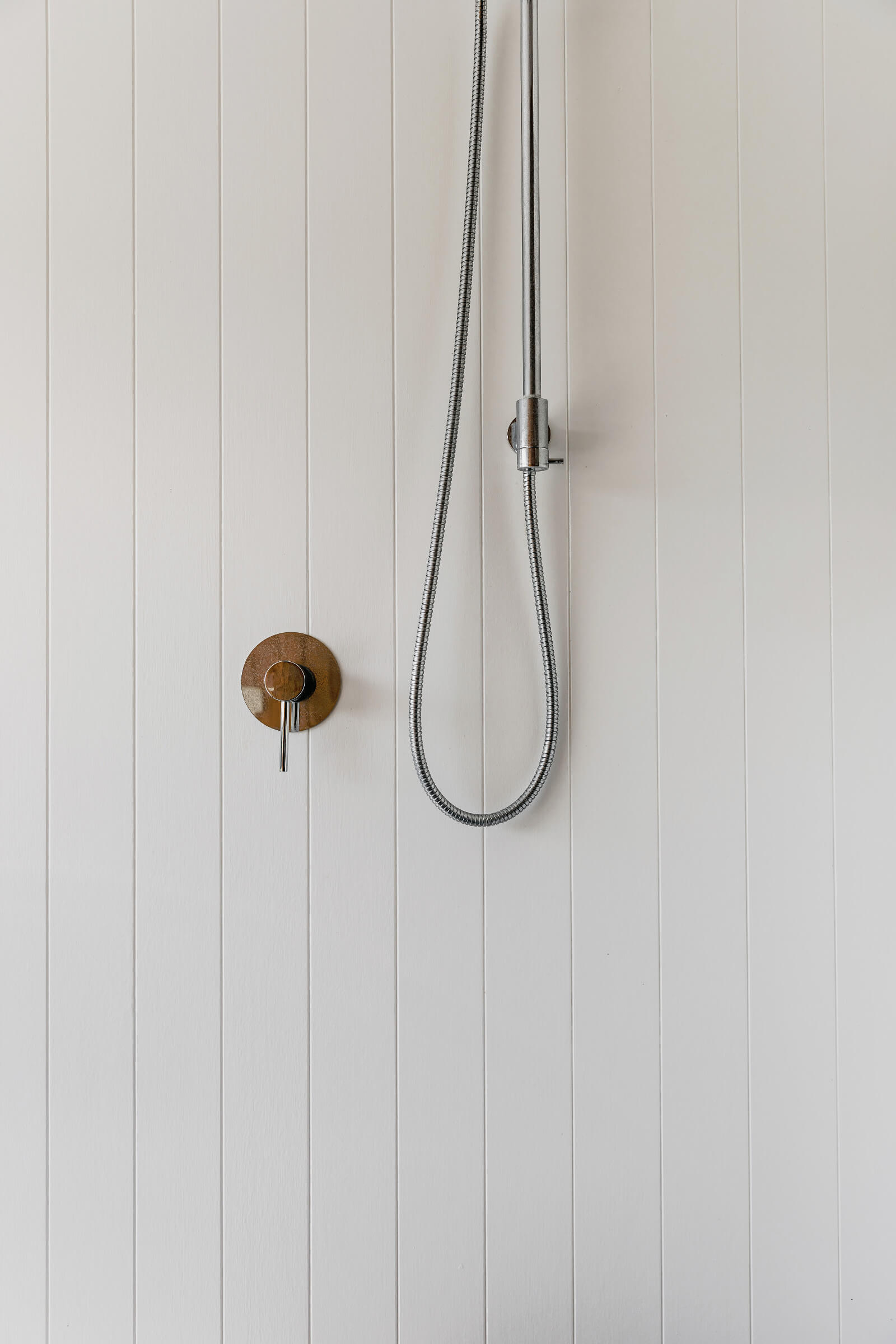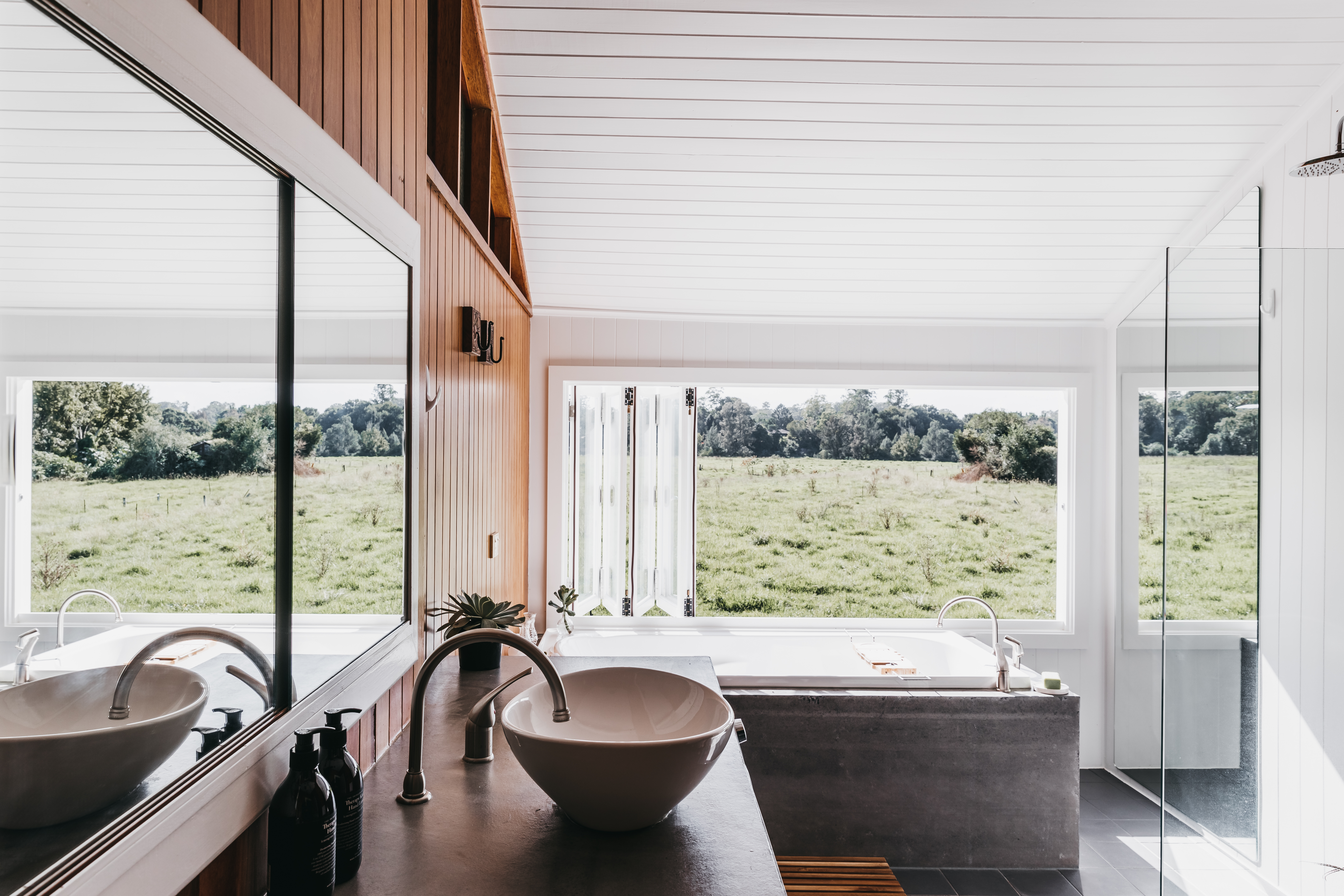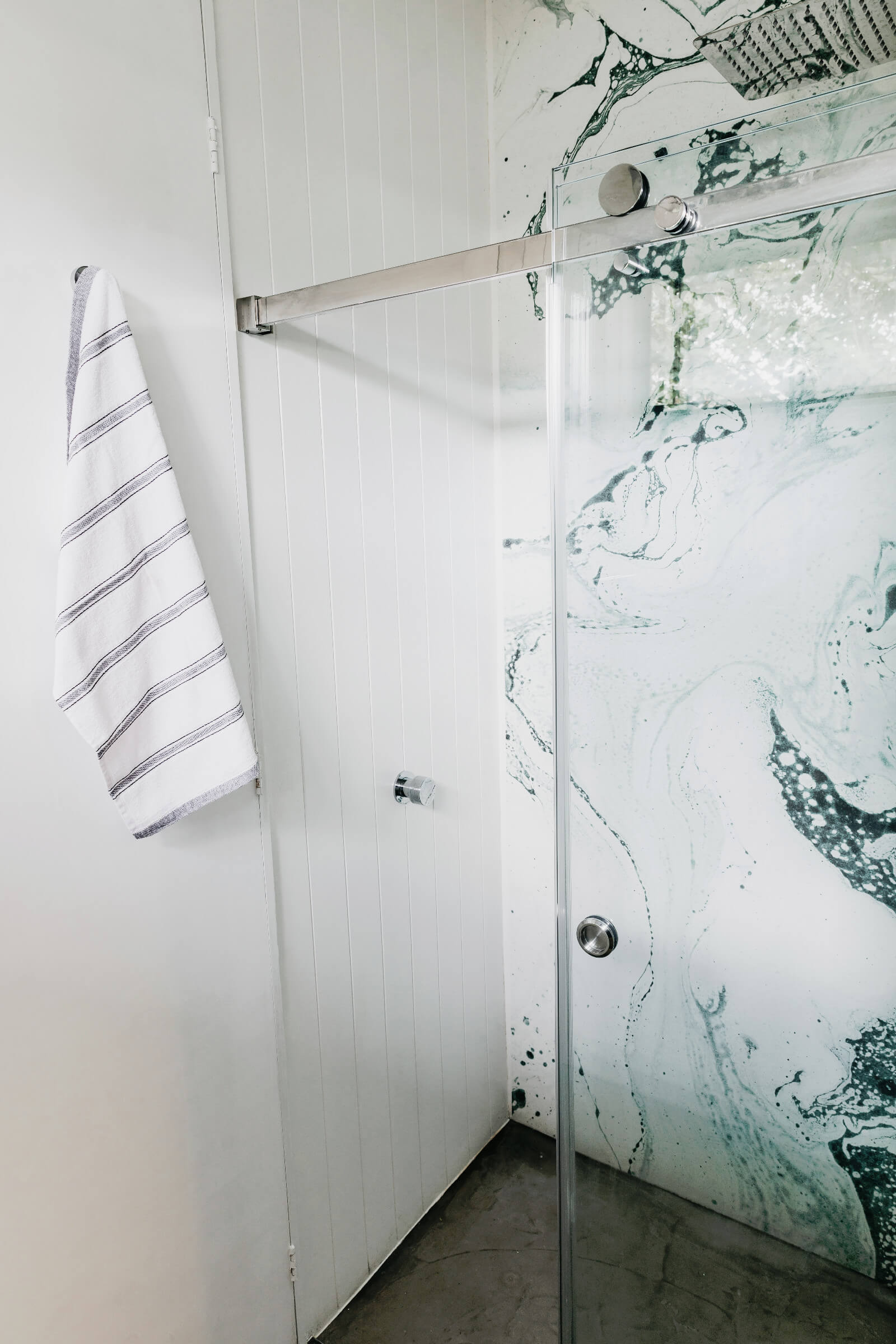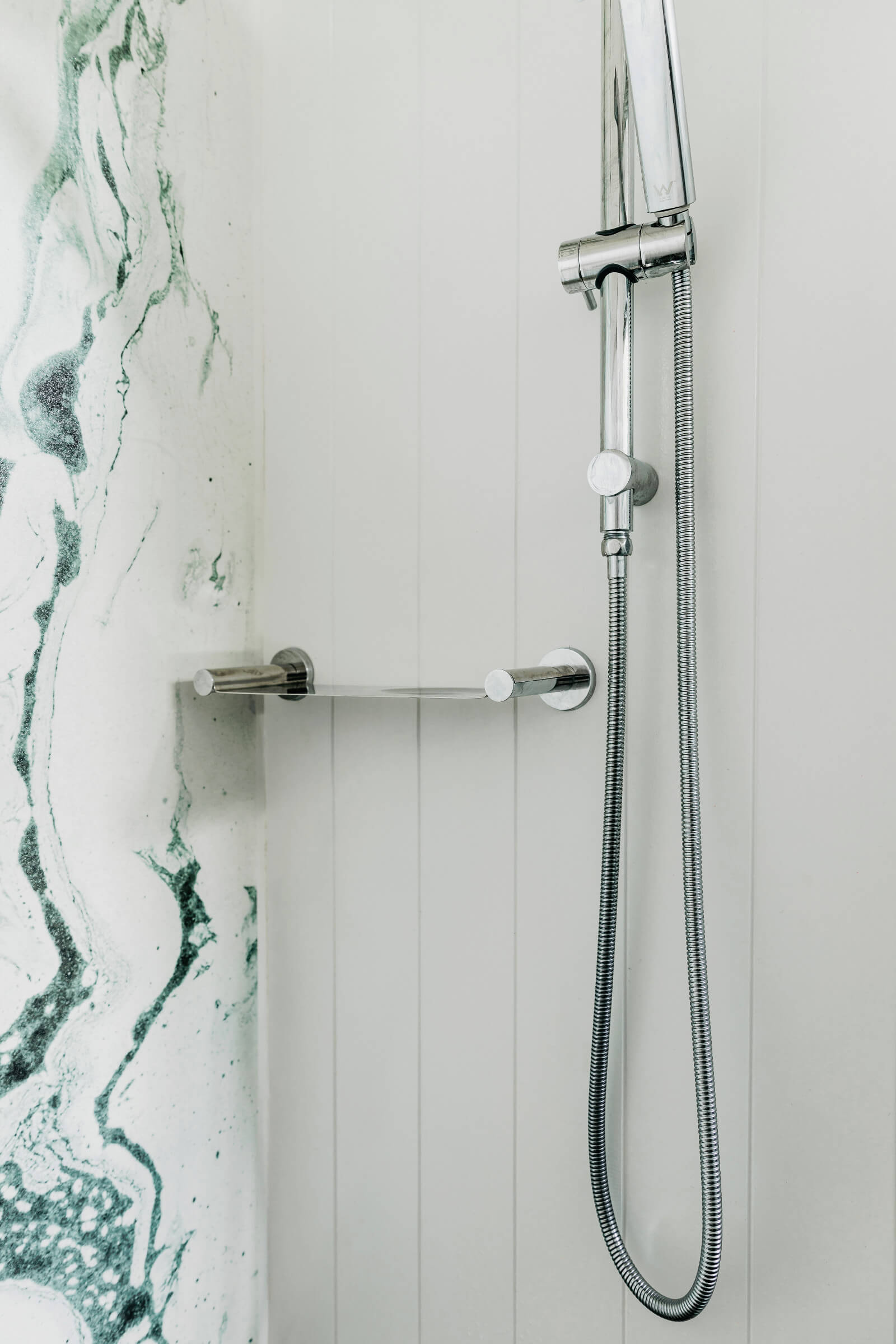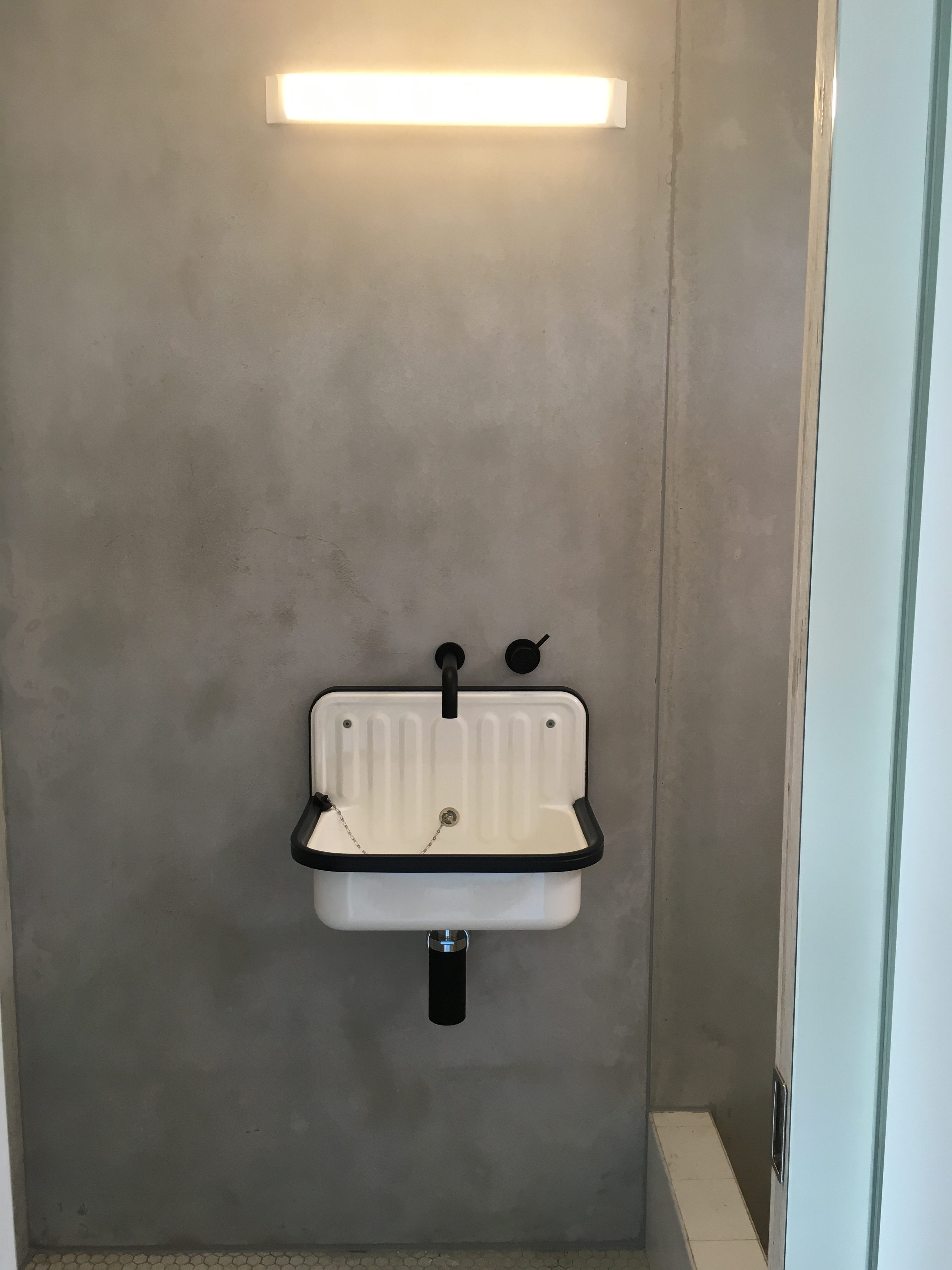 Easy to Calculate Coverage
Clear Waterproofing Membrane is a two part waterproofing system. For vertical wallpapered applications a 25% ratio of Part 2 needs to be combined with Part 1.
For example, 500ml of Part 1 would require 125ml of Part 2. This not only improves ease of application but also reduces any visible runs in the product.
However, as there is no footfall on vertical surfaces only a thin coating is required in order to keep wallpaper moisture free and looking brand new for years to come.
A good guide would be 4m2 for every 1ltr of Part 1 (which would also include 500ml of Part 2).
Fantastic Savings
Everyone wants to save money and that — along with our mission to produce a world-class product — has always been one of our main objectives: to help people reduce costs. Considerable costs can be saved by simply using a combination of waterproof wallpaper for bathrooms and Clear Waterproofing Membrane when comparing it to the cost of tiling the same area.
Let's take an example of a standard sized bathroom and the relative cost of using wallpaper in combination with Clear Waterproofing against that of tiling:
Floor Size: 2.5 x 2.5 = 6.25m2
Wall Height: 2.4m — 2m2 removed for door — leaving 22m2 to be covered. Let's include one feature wall of 6m2, with the rest of the room fitted with standard white wall tiles.
Waterproofing     Tiling
Cost of materials:        $498.00*                   $880.00
Cost of labour:              $0.00 (DIY)               $2200.00 (NON DIY)
Total:                                 $498.00 (DIY)           $3080.00 (NON DIY)
This delivers a fantastic saving of $2,582.00 for one standard bathroom. (NON DIY). Think of the savings that would deliver when applied throughout your home's bathrooms and/or showers.
UV Stable
Lasting Clear Protection
Clear Waterproofing Membrane was extensively tested on the above types of waterproof wallpaper for bathrooms in the sun for up to a year and they expressed no visible fading in colour, neither was there a yellowing of the product. However, the impact of UV light on all wallpapers can not be predetermined, as every wallpaper and colour needs to be assessed separately.
Limitless Applications
What if you could waterproof any surface with a clear membrane? How would that single option change the way you design your bathrooms and wet areas? Clear Waterproof sheeting for bathrooms can go over any surface without changing the aesthetic of the materials used. For example, what is the one thing you would usually never consider for a bathroom? Wallpaper, right? Well, now it's an option because with Clear Waterproofing Membrane the design options for your bathroom are limitless. If you want the latest designer wallpaper round your bath, shower or sink, then go ahead because with our membranes everything you ever imagined for your bathroom is now possible.